Wajir town is set to celebrate its 100 years of existence from 1912–2012 in the next few weeks. But a well conceived clan conglomeration scheduled between July 13 1nd 15 that was previously shelved thrice due to mistrust and security concerns has eclipsed the historical event.
With this exclusive meeting on the way, no wonder the residents of Wajir are reading mischief in prioritising such politics over the celebration of 100 years of settlement of cohesion and co-existence among different clans.
Wajir County should celebrate their 100 years of peaceful co-existence and use that century-old platform to discuss county politics and ask their political leaders why after 100 years Wajir has no tarmac road linking it to the real-Kenya, no sewer system and the only town that uses packet toilets. There are no proper hospitals and schools.
The panacea for these 100 years of institutionalised marginalisation does not either lie with the Ministry of Northern Kenya and other Arid Lands and current crop of leaders but paradigm shift on how we would elect our first governor. The Ministry of Northern Kenya was a legitimisation of our claims of marginalisation by the Grand Coalition government.
Wajir County is a cosmopolitan region of Northern Kenya and three clans are the majority, the Degodia, Ogaden and Ajuran amongst many other clans who lived in Wajir town since 1912. The last national census 2009 no doubt threw a spanner as to which clan has a super majority.
Northern Kenya Minister Mohamed Elmi's backyard, Wajir East was among the six districts in NEP where the government cancelled the 2009 Census results and later adopted a smothering approach instead of mini-census where Hon Elmi led MPs' vehement opposition to the government decision in court.
The operation, which drastically reduced the population numeral in Wajir East District may have ramifications on the newly created Tarbaj Constituency though the IEBC was vindicated by the recent Court verdict that the population threshold would not be disturbed. Any alteration would have been a definite political game-changer for the Minister.
Invalidation of the Census prompted the Minister's breakaway threat at Garissa last month, but he seems to have had a change of mind and heart after criticism from the people of North Eastern and his collogues in the ODM government side calling for his resignation. Political pundits from the region, however, think he is bidding his time and hint that Elmi may choose the Degodia meeting to make a conclusive statement, but time will tell.
The Degodia Forum has heightened political temperatures in the County and it has everybody closely monitoring the motives and outcome of the forum.
The planners have kept the forum's agenda and intended participants under a tight wrap. Needless to say, opponents of the forum are on the ground sensitising the populace to reject anything that undermines democracy and slays peaceful co-existence and sharing of County elective positions of Governor, Deputy Governor, Senator, Women Representative and other positions among the three Clans.
Anything short of that and Wajir County would fall under the radar of the National Cohesion and Integration Commission to be monitored as a hotspot for conflict such as that feared in Migori County and Lamu.
Overriding agenda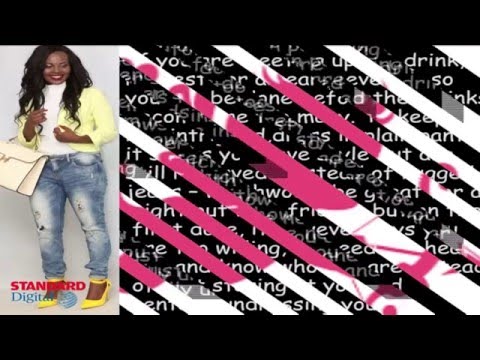 Style Lab By Crystal Okusa (Call me Old Fashioned!)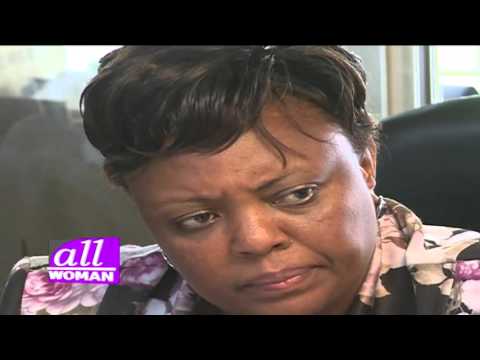 ALL WOMAN EP 26 PT 2: Sumaya Athumani Talks to KTN's Najma Ismail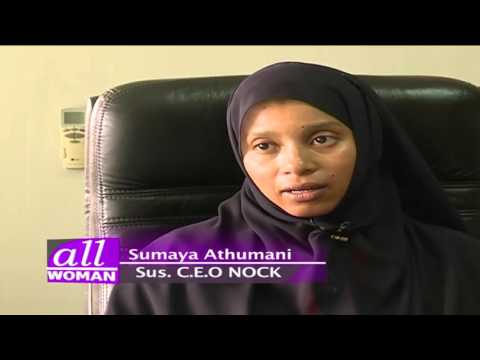 ALL WOMAN EP 26 PT 1: Sumaya Athumani Talks to KTN's Najma Ismail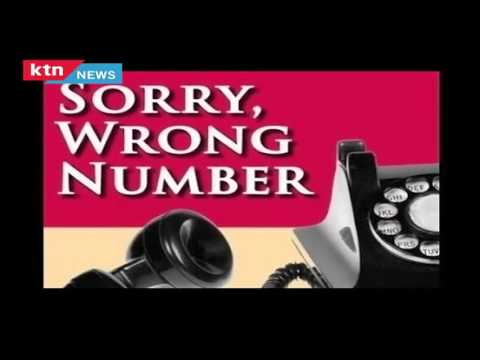 WRONG NUMBER VIDEO: This is why you may not keep your girlfriend any longer - after Valentine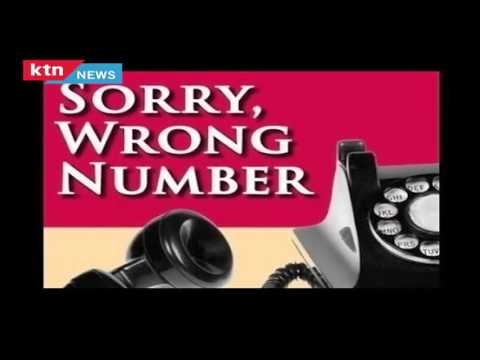 WRONG NUMBER VIDEO: Why you will have to pay cigarette-debt before leaving for "ushago"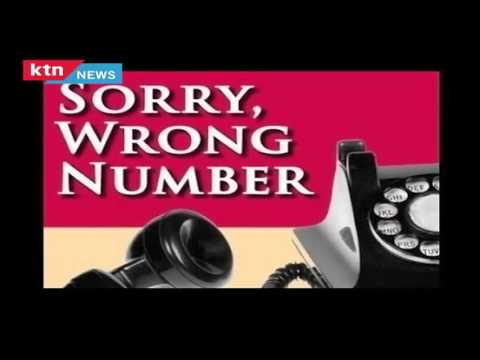 WRONG NUMBER VIDEO: "Mama-Supu" gets into fight for poisoning food