Dr Willy Mutunga's firebrand activism did not peter off with the end of Kanu's rule in 2002, but continued in the fight by civil society groups for a new Constitution and wider democratic space after the Narc government took over.
Not one to shy away from stating his beliefs, he even criticized the US and Britain for being two-faced in their push for Kenya to adopt harsh anti-terrorism laws.
In 2003, while commenting on the Suppression of Terrorism Bill in an opinion piece he delivered at a conference organised by the Carter Center, Mutunga denounced it thus: "The bill, in our opinion, and this has come out in the press, exposes the United States and Britain as hypocritical, perfidious, and duplicitous in their pronounced support for human rights at home and abroad."
At the time, Mutunga was the Executive Director of the Kenya Human Rights Commission and felt the approach taken by the Government in tackling terrorism was dangerous, drawing on his strong belief in protecting fundamental freedoms.
"I am convinced there is need to demystify Islamic fundamentalism as an intra-class conflict between the ruling classes in North Africa, the Middle East, and West Asia," wrote the civil rights activist.
"My conclusion is this: As human rights defenders, we are hearing the message that where there is terror, there are no human rights. That message, in my view, subverts world peace. The protection and the promotion of human rights remains a fundamental weapon to defeat terrorism," he said.
Mutunga attended Ithookwe Primary School, before proceeding to Kitui School for his 'O' level exams, then known as the Kenya Certificate of Education (KCE).
He was a brilliant pupil and set a record as the first student to score six points in the exams (a straight "A" in all subjects) earning him a place at the Strathmore College for his 'A' levels.
Mutunga attained a law degree from the University of Nairobi in the seventies and opened a law firm in Kitui town.
He later earned a Master of Law degree from the University of Dar-es-Salaam before joining the University of Nairobi's Faculty of Law as a lecturer.
Mutunga would later became the General Secretary of the University Academic Staff Union in 1979 thrusting him into the limelight of varsity politics that would also suck in the likes of Ugenya MP James Orengo.
Rose Nduki Mbiti, the aunt to Dr Willy Mutunga and nephew Jackson Mutunga admire a picture of Mutunga at his library in Kilonzo village, Kitui County. The picture was taken during the struggle for multi-party by The Standard in Nairobi. Photo: Moses Omusula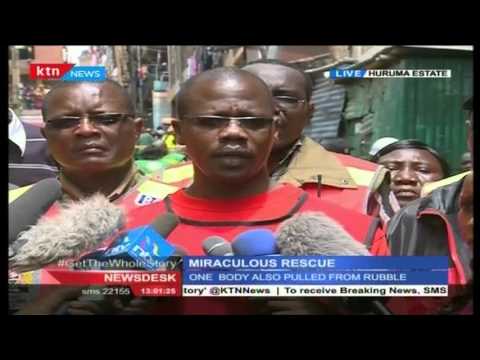 Huruma tragedy press briefing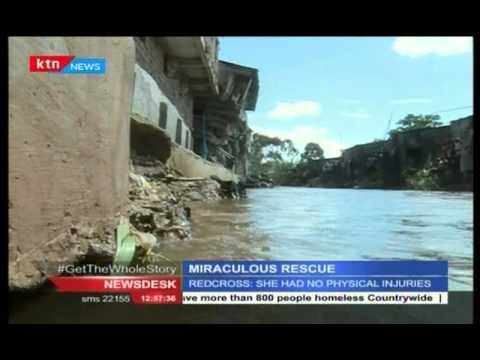 A one-and-a-half-year-old baby girl was rescued from the site of the collapsed building in Huruma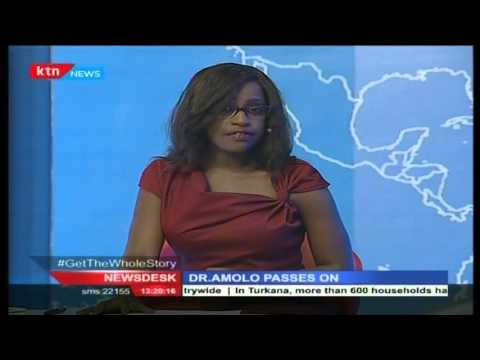 Dr. Amolo who was stabbedy by his son passes on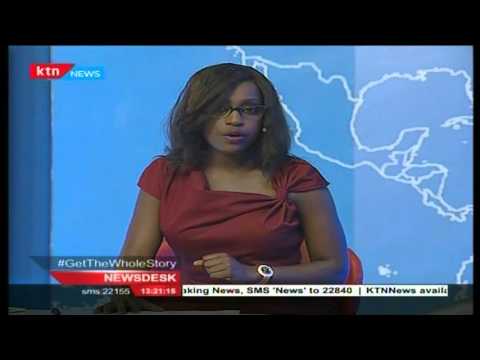 NTSA new rules on vehicle inspections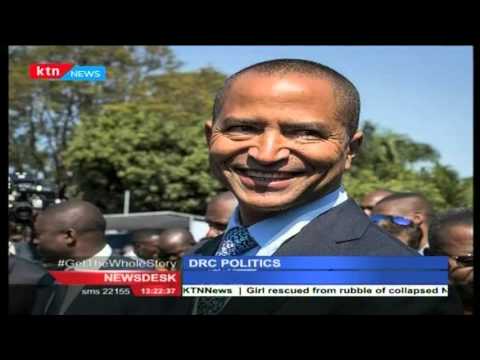 Moise Katumbi nominated as presidential candidate for the November poll in DRC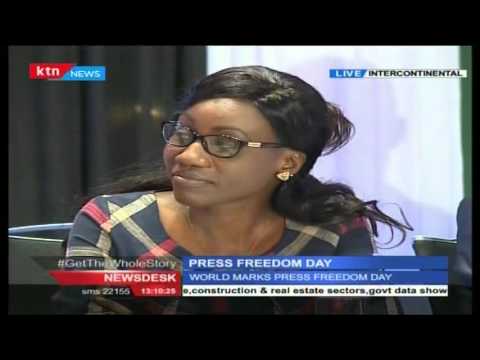 Press freedom day updates