Enraged that a housemaid could dare threaten him in his own house, Juma thundered, "I'm your boss and whatever you are threatening to reveal, do so now."
Without another word, Mary went to the bedroom where he had left the dirty trousers and shirt. She returned with them to the sitting room, removed the picture and assorted condoms from the pockets and showed them to the wife.
Juma almost collapsed but found some strength to apologise to both women. He promised to be faithful to his wife from that day as well as increase Mary's salary. A crowd soon gathered outside the house attracted by screams from Juma's wife, who could not imagine that her husband had been consorting with prostitutes.
"Wuuuii, dunia inakwisha," she cried. (The world is coming to an end)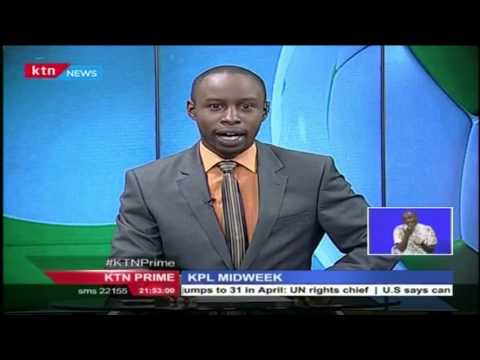 Kenya Premier League midweek update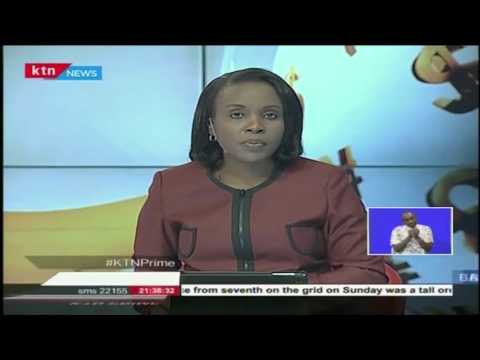 CBK Governor Dr. Patrick Njoroge states the fate of Imperial Bank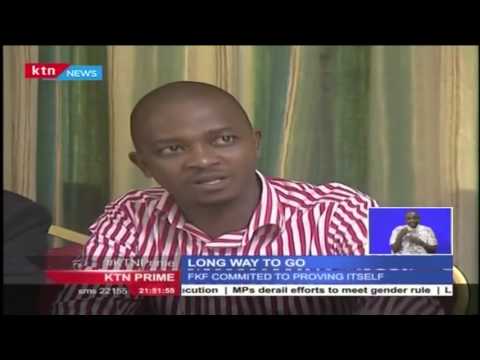 Confederation of African Football officials conclude their 4 day visit to Kenya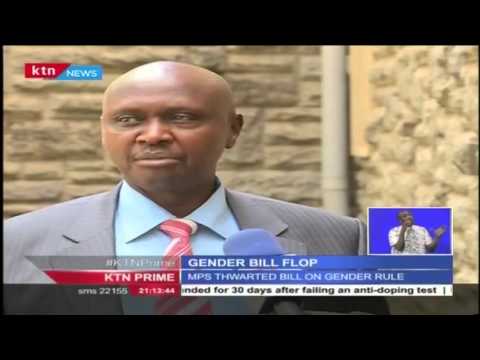 Why the Gender Bill flopped before the National assembly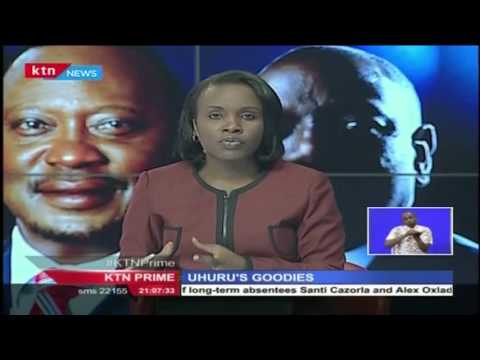 Relief in Western Kenya as investor plans to revive the pan paper mills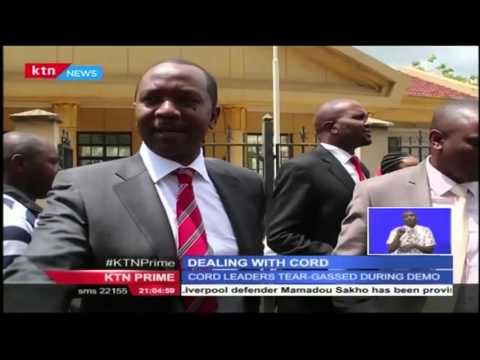 High Court declines to stop opposition CORD's planned protests against the IEBC