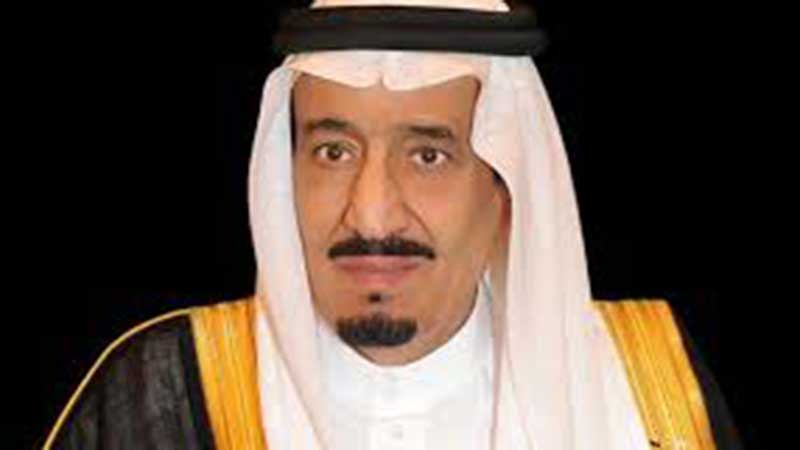 Saudi King Salman bin Abdulaziz Al Saud yesterday called for a meeting in Mecca with leaders of Jordan, Kuwait and the Abu Dhabi crown prince today over the crisis in Jordan.
The Saudi king made a phone call to King Abdullah II of Jordan, Kuwaiti Emir Sheikh Sabah Al-Ahmad Al-Jaber Al-Sabah and Crown Prince of Abu Dhabi Sheikh Mohammed bin Zayed Al Nahyan.
They all agreed to hold the meeting to discuss means of supporting Jordan to overcome its current economic crisis.