EgyptAir with 59 passengers and 10 crew members goes missing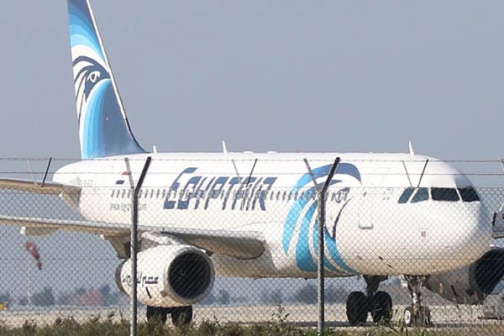 Cairo: Search and rescue teams are looking for an EgyptAir plane that disappeared from radar en route to Cairo from Paris, the Egyptian national carrier said on Thursday.
The plane was 10 miles (16 km) inside Egyptian airspace when contact was lost, EygptAir said on Twitter. It said in later Tweets that the plane was an Airbus A320 and that its last known position was above the Mediterranean Sea.