Egypt goalkeeper refuses player of the match trophy award due to his Muslim faith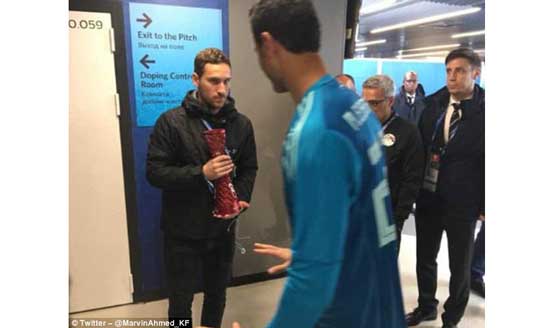 Egypt goalkeeper Mohamed El-Shenawy declined to receive a player of the match trophy after an incredible display against Uruguay for religious reasons.
The Egypt stopper produced a string of stunning saves to keep the Uruguayans at bay before Jose Gimenez broke the Pharaohs' resistance in the 89th minute.
After their 1-0 loss, the 29 year old was given the man of the match award for his display, which comes in the form of a red goblet emblazoned with the logo of World Cup sponsors Budweiser.
However, El-Shenawy was seen shunning the award due to his Muslim beliefs which mean he does not drink alcohol.
.@FIFAcom have a deal with @Budweiser for the #ManoftheMatch award. Being alcohol, there are 3 North African nations + Saudi & Iran in the @FIFAWorldCup. Did they not think these guys won't accept the award? #EGY? ?'s @Melshenawy did not take his today. pic.twitter.com/750OOyFaw0 — Marwan Ahmed (@MarwanAhmed_KF) June 16, 2018
It seems FIFA has no policies for the Islamic countries participating in the World Cup as Budweiser remains one of the sponsors for the 'player of the match' award. They clearly didn't anticipate El-Shenawy's case.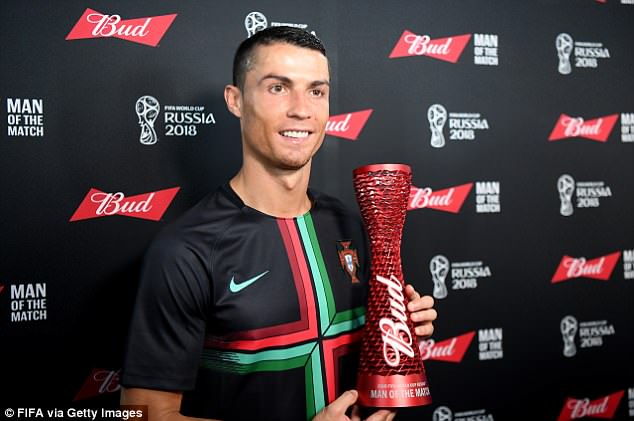 Egypt are among seven Muslim-majority nations at the World Cup, with the others being Saudi Arabia, Morocco, Iran, Tunisia, Senegal and Nigeria.