56-year-old man dies after suspected electrocution in Bungoma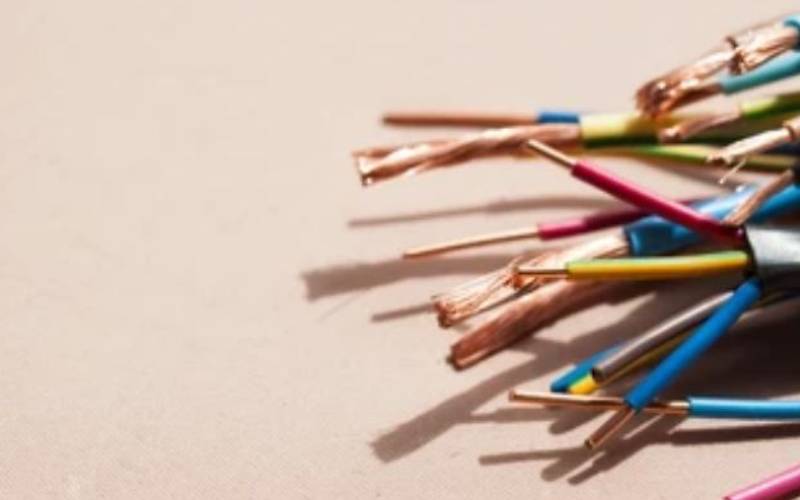 A 56-year-old man died at Mayanja market in Bungoma County on Thursday night after he was reportedly electrocuted while fetching water.
A witness said Jackson Wesonga accidentally touched a live wire that was hanging from a neigbour's shop when he was killed by electric shock.
Bungoma South Director of Criminal Investigations Elijah Macharia said the owner of the premises has been arrested to help the police with investigations.
"The suspect will remain in police custody until Kenya Power officers assess the scene to establish whether the electricity connection was done legally because the said electricity wires were hanging dangerously," Mr Macharia said on Friday.
Residents have raised concerns over illegal electricity connections in the village and have urged Kenya Power to crack down on those involved.
"Kenya Power should carry out a door-to-door inspection to ascertain who the genuine electricity customers are and identify those engaging in illegal connections," said Dennis Masinde, a resident.
"I heard something like a blast. I rushed to see what was going on only to find the man on the ground with an electric cable hanging over him," said Masinde. "He was a jovial, social and hard-working man. It saddens me that we have lost him."
The body was taken to Bungoma County Referral Hospital mortuary where it is awaiting postmortem.