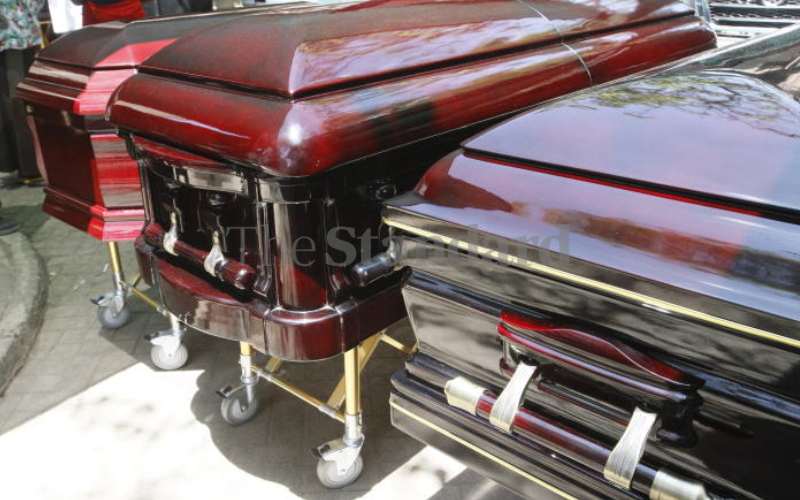 Property owners and traders will have to pay higher levies in new tax proposals by the executive.
The revised taxes are contained in the Vihiga County Finance Bill 2021 and Vihiga County Trade Licensing (Amendment) Bill 2021 currently before the assembly.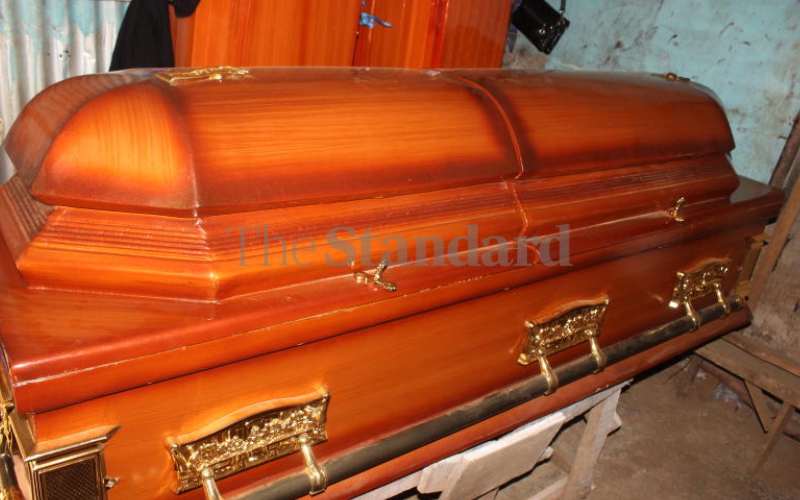 If passed, the Bill states that a single business permit for display of coffins outside a shop will be a standard Sh50,000 regardless of the location.
The proposals, prepared by the County Finance Executive Alfred Indeche, aim at increasing revenue.
Affected traders have opposed the new tax proposals and are calling on Governor Wilbur Ottichilo to intervene and withdraw the two Bills.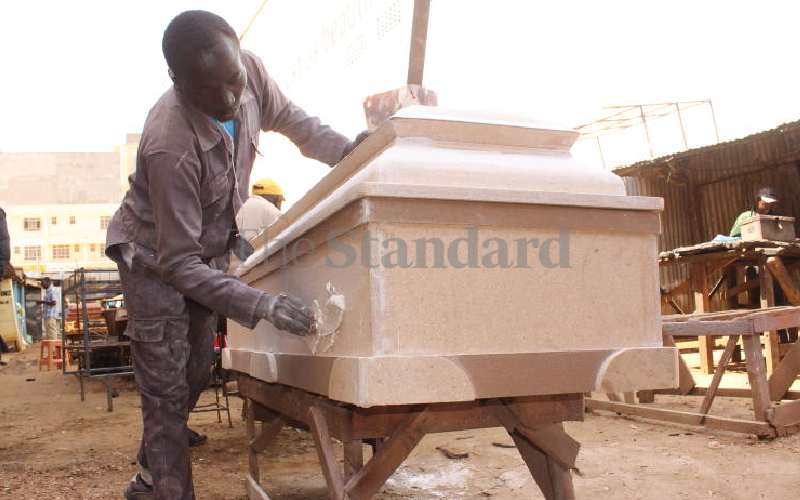 Besides the Sh50,000, carpenters who have been listed under industrial plants, factories and workshop contractors are expected to pay more in taxes to be allowed to continue operating.
In a typical case of double taxation, those displaying coffins will have to pay another license fee based on the number of employees each one has.