Three in ten adolescents in Vihiga overweight, report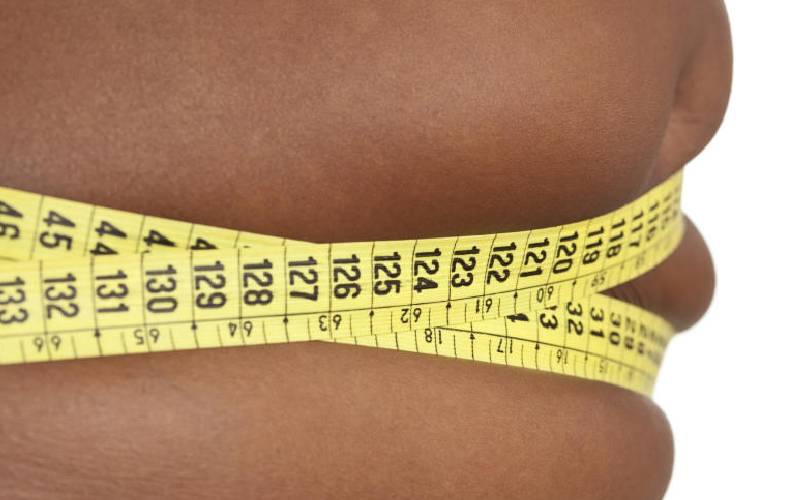 Vihiga health department has raised concerns over the rising cases of overweight and obese adolescents and youth in the county.
Esther Odera, a nutritionist attached to the county, indicated that at least three out of 10 adolescents and youth are overweight and could suffer health complications.
This is according to a 2020 report compiled by Kenya Health Information System in partnership with Vihiga County health department.
"The report discloses that at least 30 percent of adolescents and youth are obese. This is an alarming situation because we are talking about a young population who matter to the future of this county," Odera said on Thursday.
"This report is a representative of only those who visited our health facilities and medical tests were done in the last one year."
Vihiga County has 71 health facilities in five sub-counties.
Odera cited poor eating habits among the youth as the major cause of increasing overweight cases.
The county is among others where chips is fried in the open and sold for as little as Sh5, making it easily available to young people, according to the official.
"Many of the youth prefer eating fast foods which lack nutrients required to make their bodies develop in a proper manner," she said.
"If you walk around Mbale, Chavakali, Luanda, Hamisi and other towns and even trading centres in our county, you will find people frying chips in the open.
"Young people always frequent such makeshift food selling points because the food is cheap," said Odera.
She added that training sessions on good nutrition targeting the youth are being held across the county.
"We have embarked on an ambitious campaign to sensitise and educate the youths on the importance of good eating habits and patterns with emphasis on foods that have critical nutrients," she said on the sidelines of a youth empowerment seminar conducted in Vihiga.
The report also recommended community and institutional-based programmes aimed at education on healthy living.