Activist Omtatah moves to block sale of 25-acre Busia Airstrip land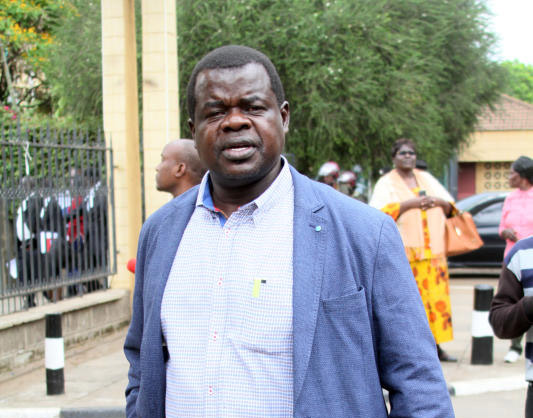 Activist Okiya Omtatah has filed a petition under a certificate of urgency to stop the sale of 25 acres Busia Airstrip land by a private developer.
An advertisement in a local daily last week had invited willing buyers.
But Omtatah wants the court to intervene and restore to public ownership the entire Busia Airstrip land along the Busia-Kisumu Highway, which was alienated for public purposes in the 1960s "but has been grabbed by private entities".
"Since the land was acquired by the State for free from the locals who willingly gave it up for public purpose, it must be put to use by the public," he said.
Mr Omtatah filed the suit on Thursday at the Bungoma Environment and Land Court. He also sought orders to stop sale of the land and suspension of hearing of a case filed by the people pending inter-partes hearing and determination of his petition.
"My petition is urgent because an entity which does not identify itself placed an advert in the Daily Nation on Friday, March 21, 2021, putting Busia Airstrip land on sale," said Omtatah.
His petition is supported by affidavits from two brothers, Ouma and Shadrack Nderema, whose parents were the original owners of the disputed land, and are willing to help the State save it.