Boda Boda official shot dead by robbers in Trans Nzoia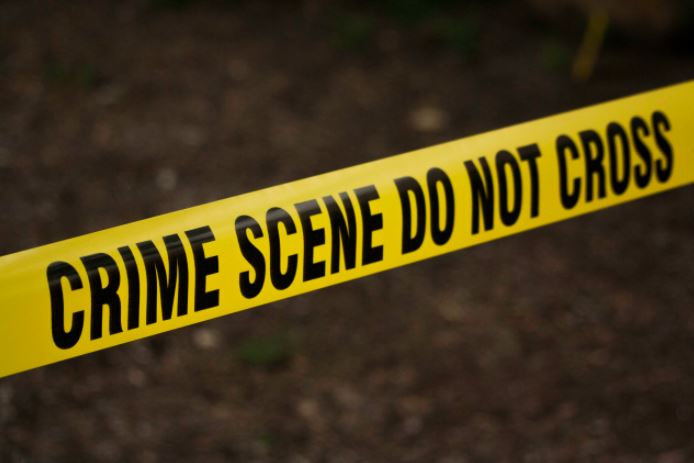 A boda-boda official in Trans-Nzoia was shot dead by armed robbers on Monday evening.
Tom Wafula, the Vice-chairman of the Mucharage centre Boda Boda welfare group was shot in the chest at around 7.00 pm outside a shop at Mucharage market, Kiminini Constituency while on his way to the supermarket.
Unknown to him that the criminal gang were in a robbery at the supermarket, Wafula was shot by one of the criminals who was armed with an AK-47 rifle.
Local politician Dr Joseph Wafula said the deceased had just parked his motorcycle and was stepping into the supermarket when he was shot by one of the criminals at the entry of the supermarket.
"The deceased was not aware that the robbers had raided the supermarket. He was shot on the chest as he entered the premise," Dr Wafula, an aspirant for Kiminini parliamentary seat told the Standard.
Trans-Nzoia County Commander Mr Fredrick Ochieng, said police are trailing the gang involved in the recent attacks in the county.
"We are pursuing intelligence leads to arrest the members of the gang staging attacks on businesses and we urge the public to work with police to tame crime," said Ochieng.
Ochieng added that the gang targets large business premises in rural areas in the county.
Similar attacks have been executed in Kiminini and Sibanga markets. During the robbery at Sibanga market, the criminals shot dead a police reservist who had responded to the attack at a wholesale shop.