Woman on trial over mother's death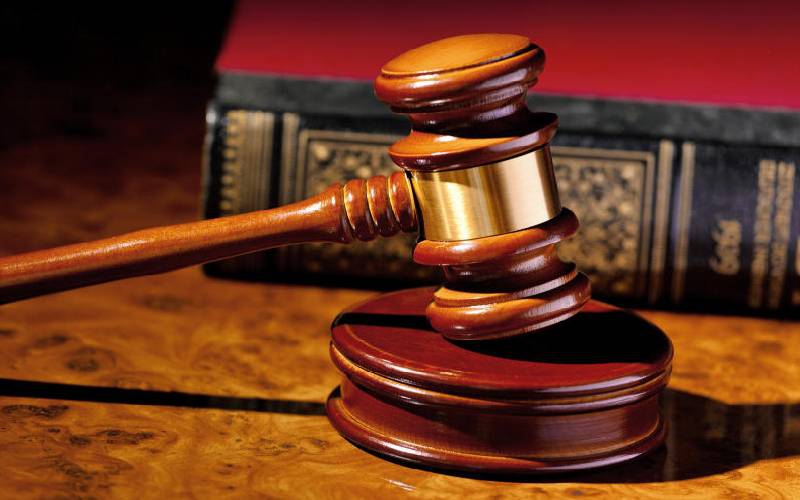 A woman charged with killing her mother, a pastor at Church of God Kakamega, will wait until April, 14 for the hearing of the case.
Amelia Jacobath, 30, yesterday told the High Court sitting in Kakamega that she was ready to proceed with the trial before Kakamega resident judge Farah Amin.
But Amin said: "The case is before judge William Musyoka who is away on leave. He will proceed with it when he resumes duty next month."
Jacobath denied killing her mother Leonida Benadena on January 12 in Shisembe village.
She was released on an Sh250,000 bond.