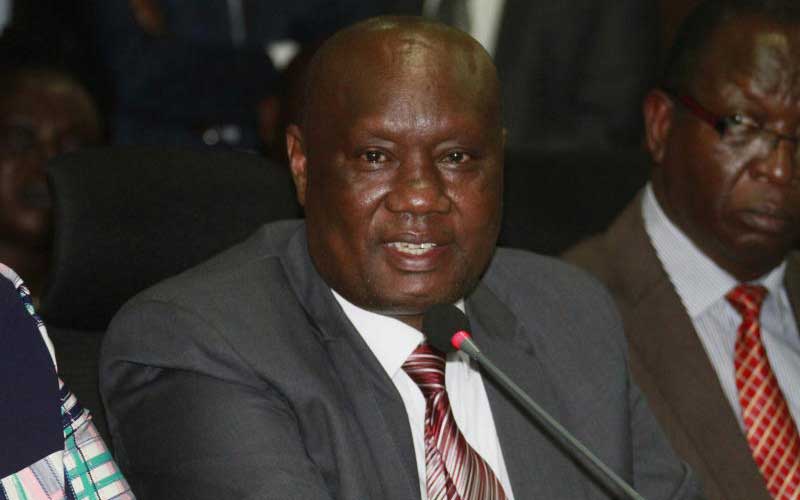 Busia Governor Sospeter Ojaamong is seeking to stop his prosecution over alleged conspiracy to defraud the county of Sh8 million. He further claimed the prosecution has been intimidating witnesses to fix him.
Through an urgent application filed at the High Court, Mr Ojaamong wants the court to declare his case a mistrial over claims that the Director of Public Prosecutions (DPP) had threatened witnesses he called to defend him.
Lawyer James Orengo said the governor's key witnesses have expressed unwillingness to testify due to fear of victimisation by the DPP.
Co-accused
Read More
Ojaamong was charged in July 2018 alongside his Finance Executive Bernard Yaite, Chief Finance Officer Leonard Obimbira and Head of Treasury Accounting Samuel Ombui.
The four were accused of conspiring to defraud the county government of Sh8 million by entering into an agreement, for a feasibility study on solid waste management, with Madam R Enterprises Limited without following due process.
Orengo claimed the prosecution became uncomfortable when the governor's first witness cleared him of any wrong doing and started threatening the witness to incriminate the governor.