Mixed reactions greet convict Waluke's woes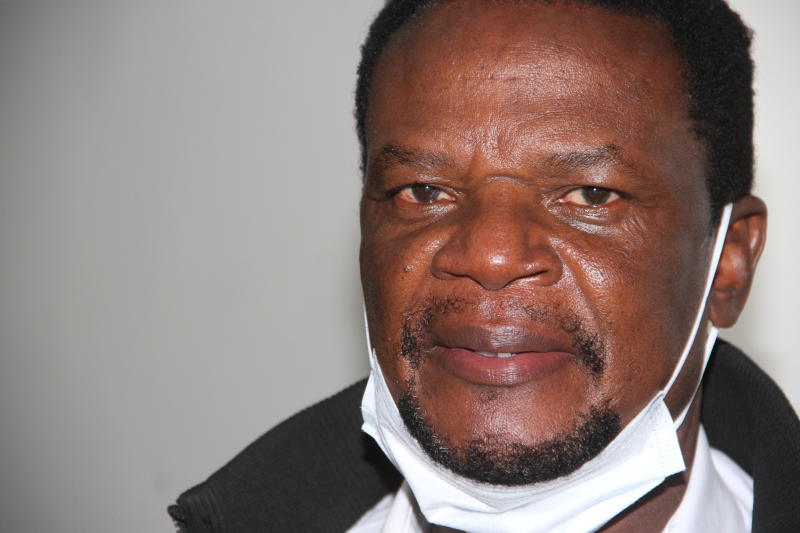 Sirisia constituents are coming to terms with the harsh reality of the conviction of their MP John Waluke (pictured).
Locals interviewed gave divergent views in regard to the lawmaker's woes. Earlier, a section of locals took to the streets to protest the court outcome.
Phillip Wekesa, in charge of Citizen for Good Governance, a non-governmental governance watchdog, commended the Judiciary and the office of the Director of Public Prosecutions (ODPP) for the good precedent in the war against graft.
"Law breakers ought to be slapped with harsh penalties to discourage similar actions. The ODPP and Judiciary have rekindled hope for justice among Kenyans," he said.
Wekesa said the ruling heralds the beginning of the end of the big fish syndrome in the country.
Some of the constituents said they were in a dilemma whether to support Waluke or show support for Ethics and Anti-Corruption Commission (EACC) chairman Archbishop (rtd) Eliud Wabukala.
Both Waluke and Wabukala hail from Sirisia/Kulisiru Ward within the constituency.
The rural residences of the two are 10km apart, while the co-accused of the MP, Grace Wakhungu hails from Butonge village barely two kilometres away from Wabukala's home.
Some residents said they cannot sympathise with Waluke for he appears to be undermining Wabukala's tough work of fighting corruption.
Waluke's political competitors and some of the constituents mocked the combative legislator.
Moses Nandwale, a local politician said he would bail out the legislator, but on condition that Waluke asks for help from him in person.
Nandwale, a self-proclaimed millionaire and Waluke's arch-rival, said he would not hesitate to help his rival.
"If he will ask for assistance, I will help without thinking twice about it," he told The Saturday Standard.
Nandwale aka Dangote unsuccessfully tried to unseat Waluke in the 2017 General Election on an ODM ticket. He finished third. Moses Waliaula, a long time court prosecutor was second.
Waliaula, a Ford Kenya member, said he wished Waluke all the best even as the legislator contemplates appealing the sentencing.
"I give him the benefit of doubt until the Court of Appeal says otherwise. He was involved in the scam as a businessman, but after becoming an MP he has been great. Very generous," he said, warning aspiring leaders to have integrity.