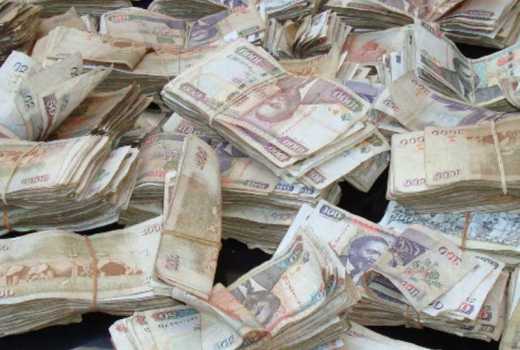 Bungoma county government has been ordered to pay to a woman, who was beaten and insulted in its hospital, Sh2.5 million.
The High Court ordered the devolved unit to pay Josephine Majani the damages following her mistreatment at Bungoma County Referral Hospital.
High Court judge Abida Ali Aroni said the nurses violated the rights and dignity of the patient.
Majani had moved to court through the support of Centre for Reproductive Rights after she was physically and verbally abused by hospital staff and deliberately left to deliver on the floor.
Josephine Majani's treatment at the hands of Bungoma County Hospital staff received widespread media coverage in 2013, largely because of the evidence of the abuse caught on camera by another patient.
In August 2013, Majani was admitted to the hospital for an induced labour and was forced to buy the medicine necessary to induce her labour.
She was not checked or monitored by any of the nurses and was told that she had walk from the labour ward to the delivery room if she needed to be attended to.
When intense labour pains started, having called in vain for assistance, Majani walked unaided to the delivery room where she discovered that all the beds were occupied.
Found unconscious
While attempting to return to her bed in the labour room, she collapsed and gave birth on the floor.
Two nurses found her unconscious on the floor and repeatedly slapped and verbally abused her for "dirtying the floor" during delivery.
Once she became conscious, she was ordered to walk to the delivery room, still unaided, to be examined. She was released with her baby the following day.
Majani on Thursday said the ruling was a win for all women seeking quality healthcare services in Government hospitals.