By Linah Benyawa | 5 years ago
Anger over prolonged blackout
Prison wardens at the notorious Shimo la Tewa Maximum Prison in Mombasa County are suffering in silence after spending nearly six months without electricity.
- | 8 years ago
Awarded thrice for doing what she loves
Looking back to 1982 when she joined the prison training school as a recruit she realises she has developed a passion for reforming criminals. Many despise prisoners and will not even want to come near them, but for Assistant Commissioner of Prison Wanini Keriri, she is a friend to the jailbirds.
Prisonbreak and land cases mark Sonko Coast life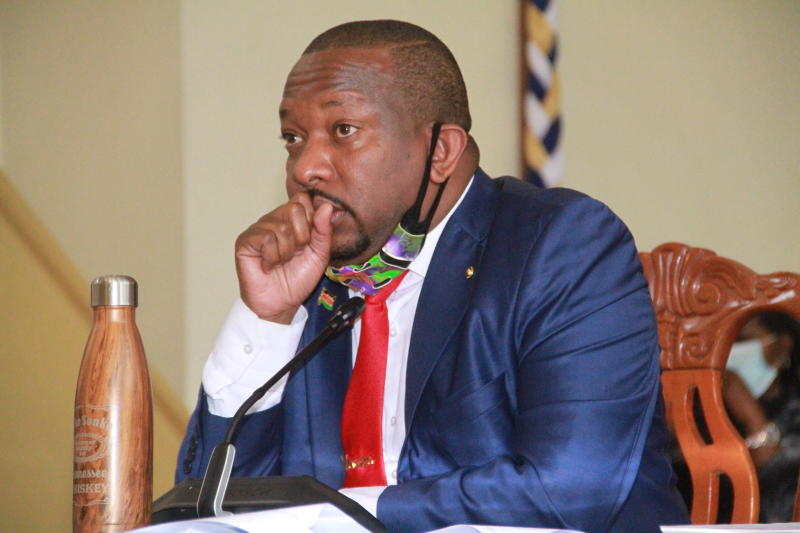 Sonko may dispute claims that he failed to complete a sentence. Court records also show that he has been involved in several disputes on land deals
Standard Reporter | 5 months ago