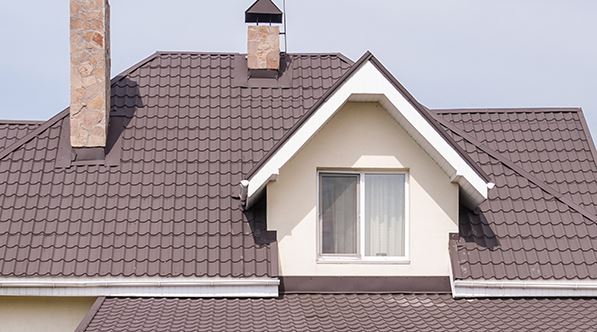 By Awal Mohammed | 2 months ago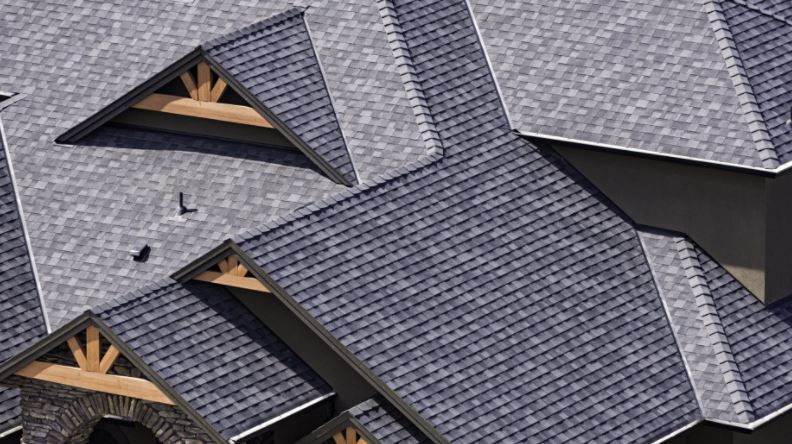 What to look at when choosing roofing material
Roofing materials should seamlessly integrate with the corresponding designs and the overall architecture of your building.
Awal Mohammed | 2 months ago
Affair-proofing your marriage
Basics of roofing
The roof is one of the most essential parts of your construction, regardless of whether the building is for residential or commercial purpose. A good roof can add infinite aesthetic value to your structure, while a bad one can not only make it an eyesore in the neighbourhood but also lower the worth of the building.