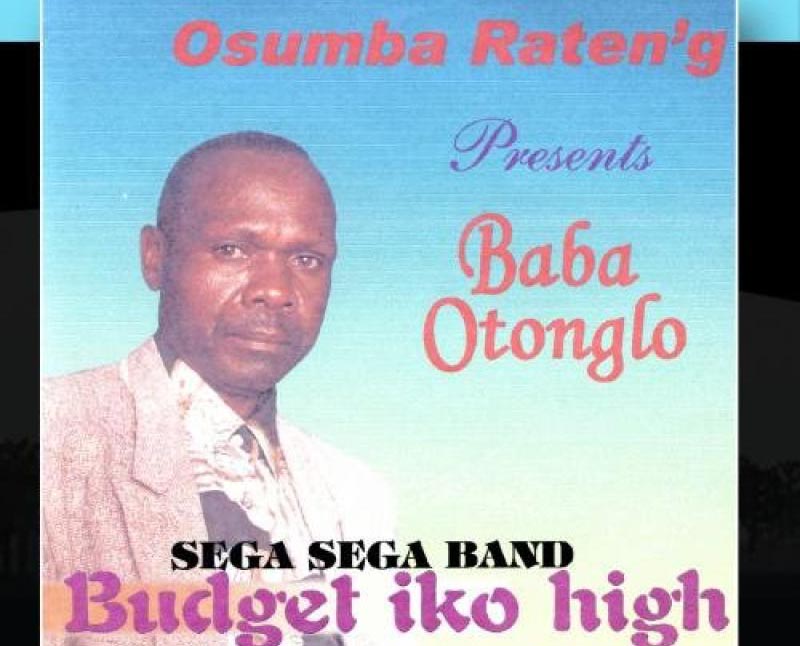 By Stevens Muendo | 1 month ago
Budget still high for Baba Otonglo
Baba Otonglo aka Baba Penny, an erstwhile rich man who has hit upon hard times, clears his throat and gathers a sheaf of papers ready to deliver his anticipated domestic budget. As his large polygamous family listens attentively, Baba Otonglo points out that since the previous financial year had put a squeeze on the shilling, there was need for austerity measures to survive the slump during the next year.
Baba Otonglo singer opens up on arrest after 'Budget' song fame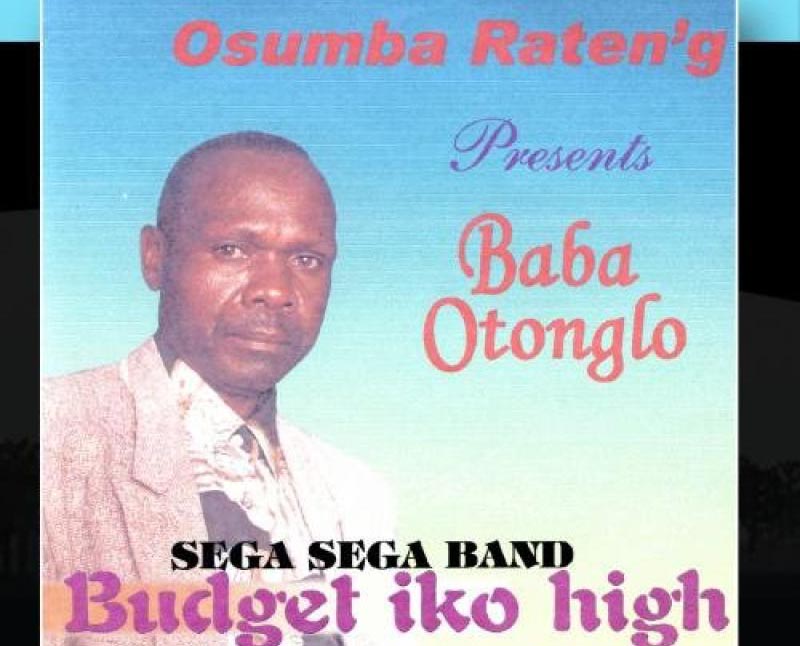 A Kenyan classic, Baba Otonglo, is one of the most popular hits of the 1980s, a well-crafted Benga song that has become a mainstay.
Stevens Muendo | 1 month ago