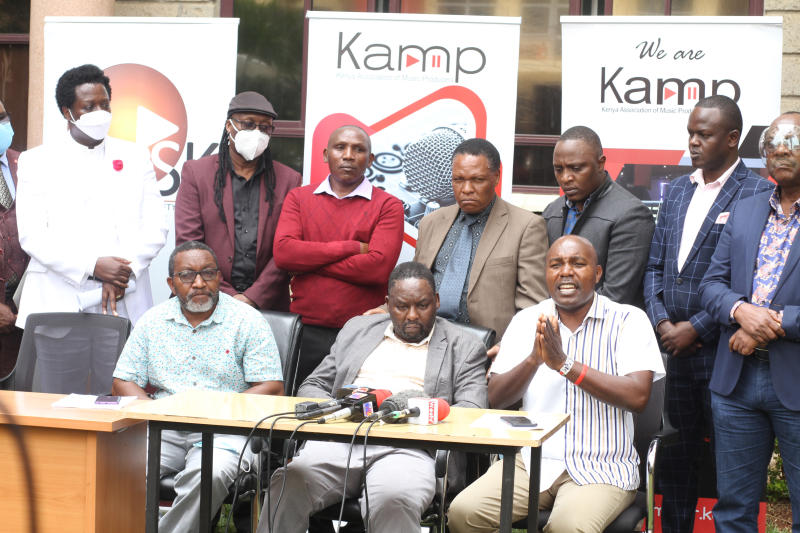 By Stevens Muendo | 2 months ago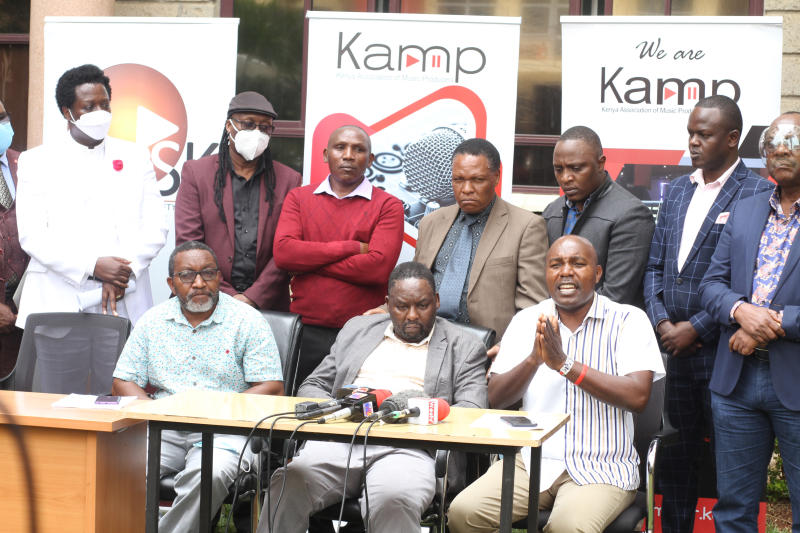 Court reverses deregistration of artistes agencies
The deregistration of three artiste management organisations by the Kenya Copyright Board has been reversed by the High Court.
Stevens Muendo | 2 months ago
Court orders Mombasa Bar Owners' Association to pay KAMP – PRISK licence
A Constitutional Petition filed in 2014 by the Mombasa County Bars, Hotels, Restaurants and Guest Houses Welfare at the High Court in Mombasa against the Kenya Association of Music Producers (KAMP) and the Performers Rights Society of Kenya (PRISK) was dismissed last week in favour of the two collecting Societies (KAMP & PRISK).
John Wesonga | 4 years ago
Another body to collect artistes' money
Questions are being raised on the role the newly formed Performing Rights Society of Kenya (PRSK) will be playing as a watchdog for performing artistes. Currently, the Music Copyright Society of Kenya (MCSK) has been acting as the sole body spearheading the rights of artists and implementation of the Copy Right Act.