By Mirror | 2 years ago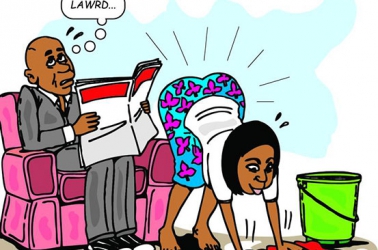 Men are visual creatures
As a family man, it has never been my wish to ogle women, but there are times, however, when my eyes involuntarily go "window shopping", if you know what I mean.
Joseph Maina | 5 years ago
The tall shamba of the Facebook farmer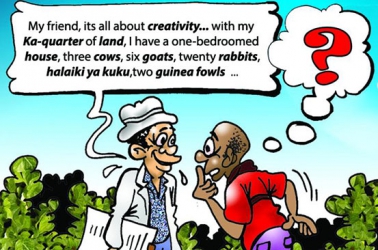 Anyone practising crop or animal husbandry on a piece of land smaller than 100 acres, according to an old lecturer of Agriculture at a prominent Kenyan university, should not consider himself a farmer.
Oluoch-Madiang' | 5 years ago
There is no perfect crime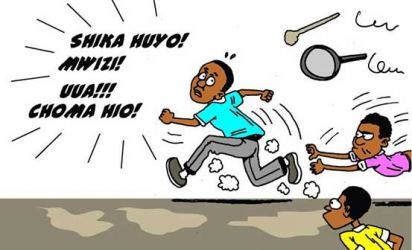 I read in the newspaper the other day about police shooting dead a gangster whose speciality was killing law enforcement officers.
Benson Riungu | 5 years ago