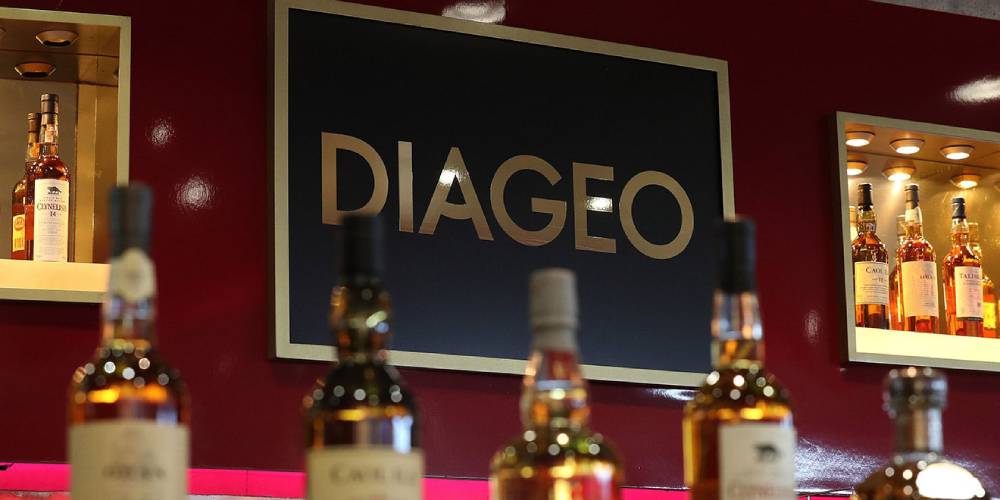 By Brian George | 1 year ago
EABL to raise Sh6 billion via medium term note
Kenya's East African Breweries (EABL) said on Monday it planned to raise up to 6 billion shillings ($58.51 million)using a five-year medium term note. EABL, controlled by Britain's Diageo, said the amount was the remainder of an 11 billion shilling note with a fixed coupon rate of 12.25 percent that it issued in 2015, when it raised 5 billion shillings. The note would be offered only in Kenya and would be on sale between March 13 and March 24 and will be listed on the Nairobi Securities Exchange, it said in a statement. When the note was first issued in 2015, the company said its proceeds would be used for general use and capital expenditure.
Reuters | 4 years ago
Interview with John O'Keeffe, Diageo Africa President
Diageo is a world-leading alcoholic beverage manufacturer, producing brands such as Johnnie Walker, Smirnoff, Baileys and Guinness.
Lee Mwiti | 4 years ago
Diageo sells Argentina wine business
Diageo Plc, the world's largest spirits company, said yesterday it had sold its wine interests in Argentina to Grupo Peñaflor for an undisclosed amount.
Standard Reporter | 5 years ago