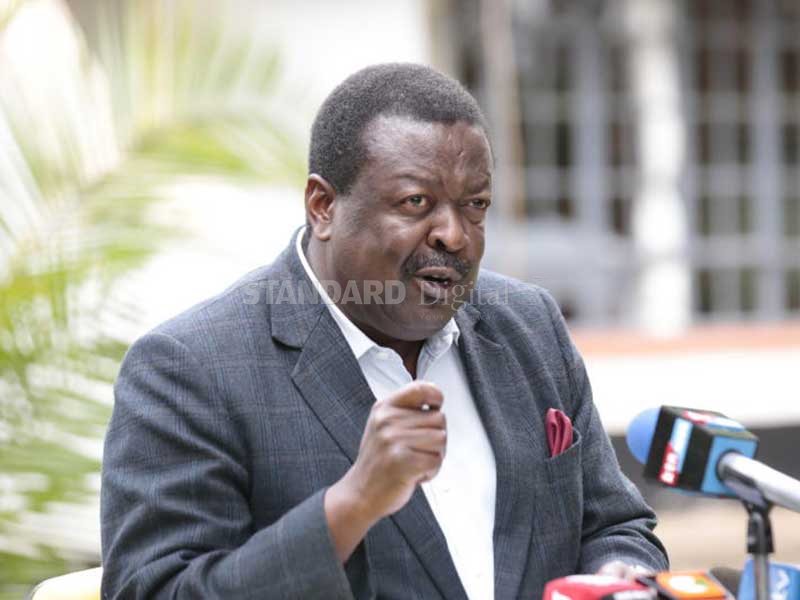 By Michael Chepkwony | 3 years ago
State in slumber as drums of war sound in Tana
The latest conflict in Tana Delta pits ethnic Giriama against Wardei on one front and ethnic Somali versus ethnic Orma on the other, signalling a return to tribal bloodletting that assails every electoral cycle. Security analysts believe the state is ignoring telltale signals of an imminent blood bath that appears more apparent due to instability in neighbouring Lamu County and the tribal character of ongoing killings.
Patrick Beja | 6 years ago
Two county bosses back governor Kibwana
Two governors yesterday stood in solidarity with their embattled counterpart Kivutha Kibwana as he took the witness stand for a third day during his testimony at a commission probing a petition to suspend his government.
Philip Muasya | 6 years ago
Commission asks police to arrest lying witness
When the commission probing a petition to dissolve Makueni County Government resumes today, one thing they are keen to dispense with is the case of a witness who allegedly lied under oath.
Philip Muasya | 6 years ago