Time to slay the dragon of hate speech
OPINION
We could easily get used to it, especially at election time – politicians stoking flames of ethnic hatred. We have heard some serious name calling, insults, and ethnic zoning declared by various political leaders.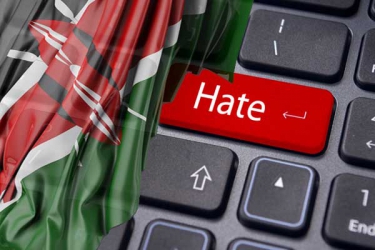 By David Oginde | 4 years ago
8,000 BVR kits are faulty, polls agency reveals
Some 8,000 biometric voter registration (BVR) kits are faulty, the Independent Electoral and Boundaries Commission (IEBC) has revealed.
Rawlings Otieno | 4 years ago
Hire electoral kits instead of buying, IEBC advised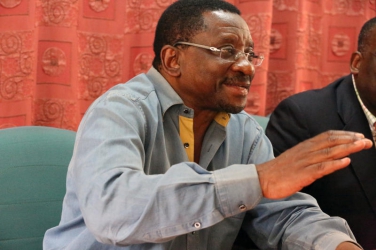 The electoral commission has been advised to lease voting equipment instead of buying.
Jacob Ngetich | 4 years ago
Deputy Governor Kiala daughter found after kidnap claims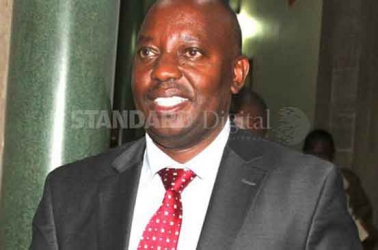 Machakos Deputy Governor Bernard Kiala's daughter was found unhurt in Sunton, Nairobi, after claims she had been kidnapped.
Cyrus Ombati | 4 years ago