All set for Venmar Junior Chess Championship in Kisumu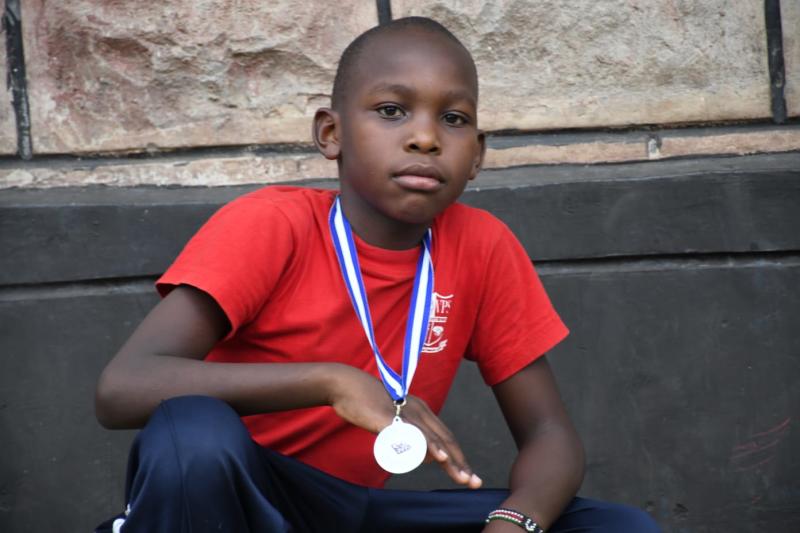 Champions Emmanuel Hawi and Amelia Obinga will be seeking to defend their titles when the second edition of the Venmar Junior Chess tournament kicks off in Kisumu on Saturday.
Hawi topped overall ahead of 64 juniors who participated during the first edition of the chess tourney played on September 27 after amassing five wins. Hawi who is in grade four finished ahead of Michael Osano and Alpha Ochieng.
Obinga defeated Elsie Caren, and Harrel Akoth to emerge top girl with five wins.
Tournament director Isaac Ondeng said he expects a tougher and bigger championship with over 100 participants set to grace the event that will be played under strict covid-19 protocols.
"This round the tournament will be stronger as more kids are scheduled to participate and going forward we anticipate to register for inter schools Tournaments which will offer a greater challenge to the kids and a better experience," he said.
Ondeng, who is also a National Chess Instructor, said chess has massive advantages to young learners.
"Through chess, students improve their general learning skills; learn important social/interactive skills and an important array of intellectual skills. Many countries have officially recognized the value of learning chess and have integrated chess into the curriculum," said Ondeng.
In the first edition, overall, girls did better than boys which Ondeng lauded as they continue to push for more female players to join chess to increase the number of female chess players in the national team.