KALRO launches app to help farmers run avocado agribusiness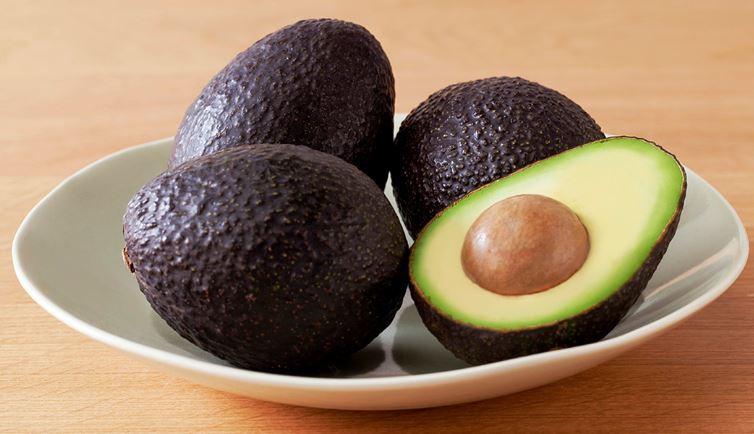 Many smallholder farmers start off and manage their agribusiness ventures through trial and error basis. They hit the ground with gusto with no concrete information on farming, which leads to costly blunders. But hopefully that problem is being solved.
KALRO (Kenya Agricultural & Livestock Research Organisation) has launched 14 agribusiness apps to help farmers make informed choices even as they undertake their agribusiness ventures.
Launched during the just-concluded East Africa Farmers Digital conference, KALRO's ICT Director Boniface Akuku said the organisation has realised most farmers run their projects without expert knowledge. To address that problem, the research body is on a mission to digitise the agricultural value chain.
"Ours is to ensure we give farmers research based information to ensure they run their projects with success. Have you noticed that most large scale farmers are doing well but small scale ones are struggling. The reason being while the big players are operating using data, the small holder farmers are operating blindly because they have no access to key information on how to farm."
The organsation therefore hopes to solve that problem and ensure farmers have access to key information through ICT tools, said Akuku. The apps give step by step information on how to manage avocado, banana, garlic, spider flower and cassava farm. It touches on critical aspects from planting to harvesting and marketing.
The other apps address fall armyworm reporting and mapping, grey leaf spot disease resistant maize varieties and maize lethal necrosis disease control.
For avocado production that is slowly gaining interest in the country because of the lucrative export market, the app illustrates avocado varieties, climatic range and soil type that favour its growth and production, land preparation and planting.
The app also gives elaborate information on irrigation, pollination and intercropping.
Additionally, it educates the farmer on fertilisers, mulching and weeding which are key in maximising on crop production. The app also contains key information on pest and disease management.
How to download apps
Finally, it has harvesting, post harvesting storage and market information. To download the apps, one only needs a smartphone and internet connection.
Next, one clicks on the Google Play store and they are good to go. For more information, visit USAid and Karlo Farmer Knowledge Platform.
This will be particularly useful information for farmers given the sudden interest in avacados. In addition to the apps, Akuku said for wider reach, the technical experts are working on ways to translate the apps in various vernacular languages for the benefit of more farmers.
Going forward, Akuku also revealed that the are in the process of collecting data for farmers countrywide which will be tabulated in a central data management system.
The conference that attracted hundreds of players including farmers, innovators, State actors, NGOS and private sector players aimed at empowering small-holder farmers and their value chains on new and existing ICT innovations.
Representing the Cabinet Secretary for Agriculture, Mwangi Kiunjuri, Agriculture Chief Administrative Secretary Andrew Tuimur said the theme of the conference emphasises on the agricultural sectors goal of achieving 100 per cent food and nutrition security, which is part of the State's Big four agenda.
The agricultural industry is experiencing a transformation driven by increased adoption of technology on different frontiers. Through the digitisation of agriculture, farmers have access to markets, can accurately predict the weather and enjoy superior seed quality.