MPs reject attempts to privatise sugar millers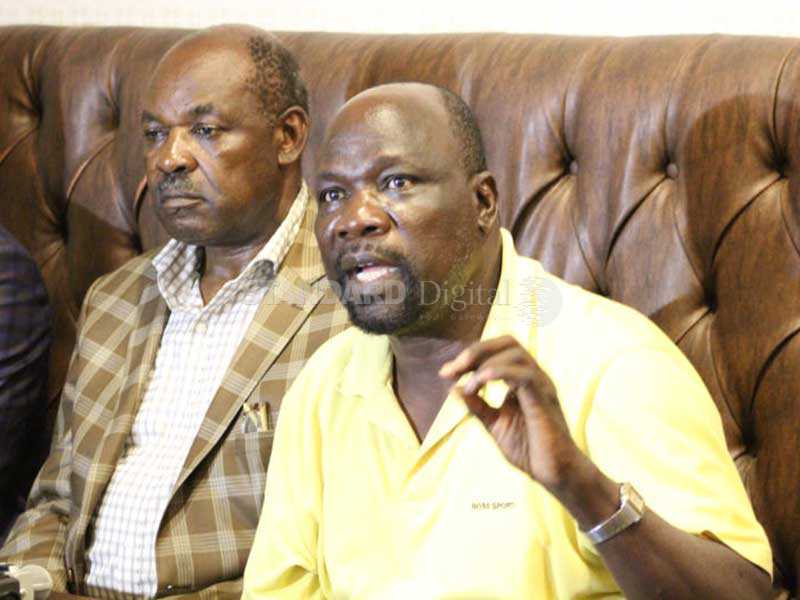 Lawmakers from the sugar belt region yesterday reaffirmed their opposition to plans to sell State-owned sugar companies.
The MPs claimed there was a scheme to sell the millers to earmarked investors at a throwaway price since some of the firms were not functioning.
They claimed that the core of the matter was the communal land on which the firms sit. The leaders claimed that the investors were not interested in reviving the industries, but were eyeing the huge parcels of land for other investment plans.
Yesterday, Muhoroni MP Onyango K'Oyoo (pictured) and his Nyando counterpart, Jared Okello, said leaders from the sugarcane growing region would not allow the firms to be sold.
Instead, they wanted the national government to pump in money for the revival of the firms and then hand them over to county governments.
The leaders demanded that outstanding loans owed by farmers be written off.
The State-owned firms listed for privatisation are Chemelil, Sony, Trans Nzoia, the defunct Miwani, and Muhoroni, which is in receivership.
"Farmers feel the process is being rushed so that some earmarked profiteers can benefit from the deal. We are also aware that the said investors are not interested in reviving the industry but are eyeing the land," said Mr K'Oyoo.
The MP cited Mumias Sugar, which is owned by private investors, as a case study why privatisation was not the solution to the crisis facing the sugar industry.
"People in this discussion must come with clean hands. Let them order a fresh valuation of both the land and the plants to know the exact value of the companies," said K'Oyoo.
He claimed that the investor pushing to acquire Chemelil planned to use the land for a real estate project to benefit from the expansion of Kisumu town.
Mr Okello said agriculture was a devolved function and wondered why the national government was interested in selling the firms.
"The fear is that the investors are only interested in the land. You cannot privatise communal land. The firms have been devalued, as if the State already has buyers in mind.
"Instead of selling them, let the national government hand over the firms to the counties. The Government's interest should not be to make money but to support growth of the industry and the farmers," he said.
The leaders have been having meetings with the Privatisation Commission, which has roped in the National Land Commission after y governors in the region suggested that the land be audited.