Unknown people were tracking Wycliffe Omwenga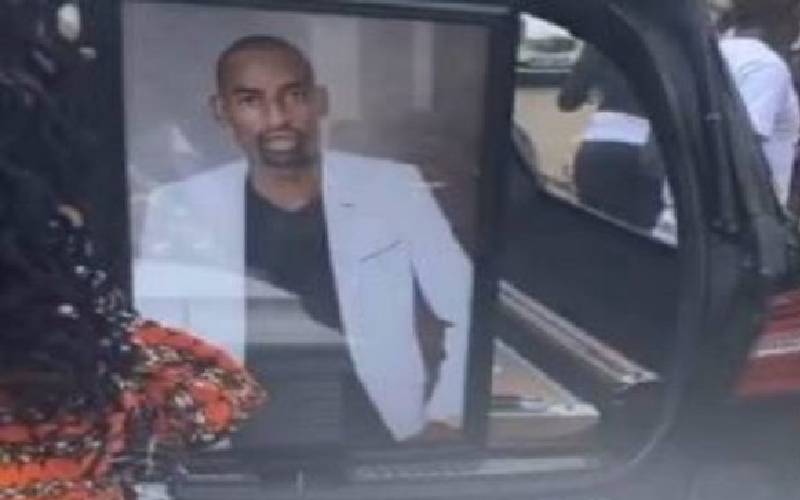 Wycliffe Omwenga was living in fear days before he was found dead at his house in Nairobi's Riruta estate on July 21, the family has said.
He was a brother to Kevin Omwega who was shot dead last year in Kilimani. A relative to Wycliffe, yesterday said he had moved to the area to keep off from unknown people who tracking him.
"I was with him until Monday then travelled out of the city in the afternoon hours. Afterwards, I could not reach him on phone. That day I asked him why he had moved to Riruta and he told me he wanted a quiet place since he was the main witness in our brother's case", said Ibrahim Onkendi.
Wycliffe had been living in Kilimani with his brother before moving out after the shooting incident that claimed Kevin's life. "Kevin had named him as next of kin. In fact, he recently signed some papers to take over Kevin's properties. It is not true that there was a woman in the house when Wycliffe died as it was reported," said Onkendi.
A younger brother to Wycliffe said the body had no visible marks to show if there was any struggle.
"There is nothing to show how he died. I have viewed the body and it appears well, the autopsy will reveal the truth," he said.
A postmortem is scheduled to be conducted today.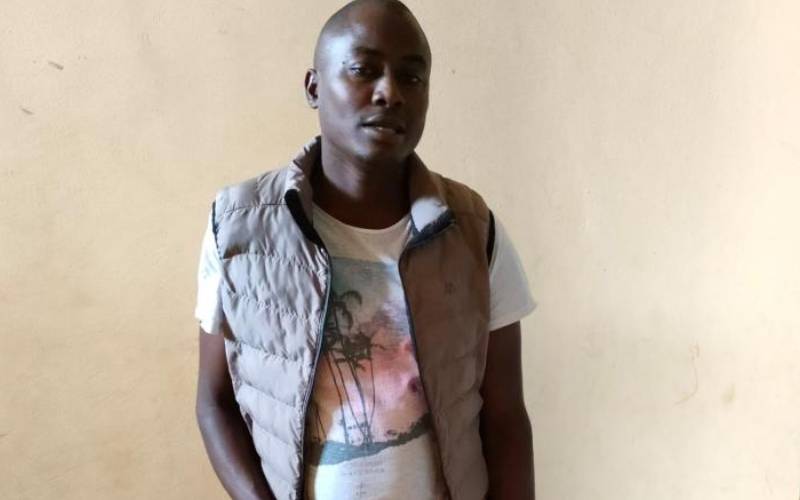 The deceased was living on the first floor of the four-storey building along Kahuho road in Riruta that is rarely accessed by strangers since most of the tenants have their own keys to the main gate.
One of the tenants who spoke to The Standard said Omwenga rarely socialized with other people. "He was not very social man for the period I spotted him," said the tenant. Police say Wycliffe was found dead on Wednesday, July 21, in his Riruta home, Nairobi, but are yet to establish when and how he met his death.
His elder brother, Kevin Omwenga, was allegedly shot once in the chest after an argument ensued between him and the key suspect in his murder at Galana Suites along Galana Road a year ago.
Wycliffe was reportedly present when the 28-year-old succumbed to gunshot injuries.
Police arrested Robert Bodo Ouko and Chris Obure in connection with the death and the matter is still in court.