Building that has shut out Nairobi's noise for 100 years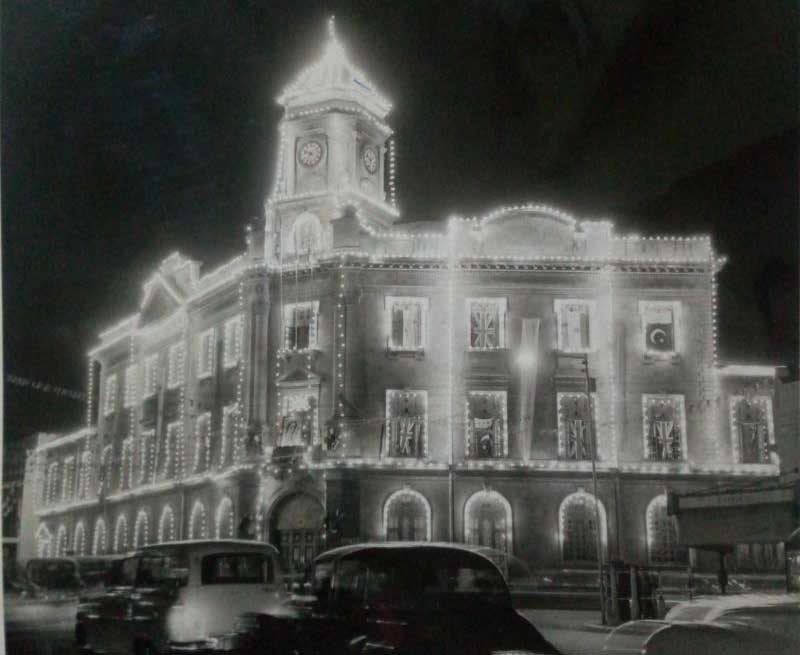 Hope, stop and then duck. Midair, the legs freeze. Oops…there is no space for landing.
The acrobatics begin as legs and limbs twist. Curses are hissed, faces contort to express sneers. Mercifully, against all hoots and horn blasts, the dangerous River Road crossing ends without any bloodletting.
Welcome to the madness that is Khoja roundabout, the lunatic headquarters of hawkers, touts, pickpockets and all manner of itchy fingers. Noisemakers and other irritants have colonised this patch of town where even the toughest avoid.
There was a time a century ago when the area thrived on controlled chaos. The Lunatic Express would huff and puff as it hurtled from the city on its way to Nakuru, Kisumu and ultimately Uganda.
The presence of the train and its attendant ear-shattering noise as it neared Swamp Road, later named River Road, was a major consideration when the Ismailia Muslims first started constructing a prayer house.
The construction of Nairobi Town Jamatkhana started in 1920, just after Kenya was declared a colony. At the time, British settlers wanted Kenya to be exclusively a white man's country. The Asians, too, wanted to carve a country for themselves that they could colonise but the likes of Stewart Grogan and Lord Delamere violently rejected the idea.
Back to the prayer house. When the building of the mosque started, the acting governor, Charles Bowring, laid the foundation stone. His successor, Edward Northey, came for the official opening on January 14, 1922.
The building was constructed in such a manner that its walls were impervious to the noise from around the city. It is likely that when riots broke out at Kingsway Police Station (currently Central Police Station) on March 14, after the arrest of Harry Thuku, those sheltering in Khoja would not be disturbed by the chaos. In the ensuing melee as Africans rioted, settlers lounging at Norfolk Hotel hunted them down with guns, killing scores.
And just as it blocked out the noise from the Lunatic Express, Khoja mosque has outlived the second World War of the 1940s, the liberation struggle in the 1950s, attempted coups of the 1970s and 1980s, as well as terrorists and bombings in the 1990s, and still stands conspicuously in the ever-changing city skyline.
Today, despite many infrastructural changes in the central business district, Khoja roundabout remains one of the most recognisable reference points in the city.