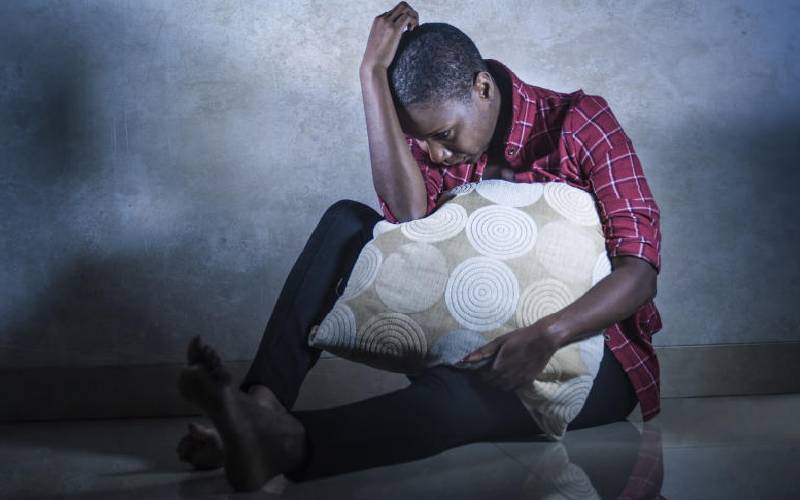 You will experience unexpected events in life not because of what you have done or failed to do, but because that is the nature of life. Planners and strategists and even the just and unjust experience the unexpected. For those who live as though nothing unexpected can happen to them; heartbreak and disappointments are upsetting when they happen
The Bible says God makes the sunrise on the evil and on the good and sends rain on the just and unjust. The unexpected happens to people of destiny, those who are making great things happen; not to idlers.
The unexpected happens at the worst of times. Jesus had taught multitudes the whole day and was very tired when he entered into the boat with his disciples. He was asleep in the stern when a great windstorm arose and the waves beat into the boat and it started filling up with water. The disciples woke him up and accused him of not caring that they were perishing.
He rebuked the wind by saying, "Peace, be still." And the wind ceased and there was a great calm. The unexpected does not give you notice.
You may experience it because you are not walking in obedience. Always be in constant prayer and have faith. The disciples were fearful. Your body cannot operate under fear. Do not listen to the voice of fear instead listen to that of faith.
Some of the disciples were fishers and had experienced storms before, but this one was more severe. It seemed as though Jesus was not present or concerned about them. But know that even in the severest of storms, God is in that situation. Remember that he who watches over Jerusalem never sleeps nor slumbers.
He will carry you through it and you will not die because his plans for you are still valid and your destiny intact. Storms do not last forever. The unexpected happens to build, strengthen and stretch you. Do not let it define you but allow it to humble you. Apostle Paul had a condition which he referred to as 'a thorn in the flesh'.
He pleaded with God three times to remove it from him; but God assured him that his grace was sufficient for him to remain with the infirmity so that the strength and power of Christ could rest in him. Mary and her sister Martha experienced an unexpected situation when their brother Lazarus got sick and died. Jesus loved this family but he still stayed on two more days where he was before coming to Bethany to resurrect him.
Do not waver in your faith in God and yourself. Be confident and believe in yourself and move on with God on your side. Life is more than a relationship and even though you may lose everything, do not lose yourself.
Do not get into the blame game, instead forgive others and yourself and learn from the experience. Do you still believe in God even after the unexpected has happened? You may be in a storm that has lasted months or even years and this has caused you untold loss and depletion.
It has hit you in such a way that you are left with nothing and you must now start all over again. It takes the grace of God to rebuild your life again.
In the midst of the storm, you will have a feeling of hope because he is still in control and will speak to you. Lean on his promises and know that as long as you have breath, you will make it. Go back to your normal routine of life. The storm is over!
Bishop David Muriithi is the founder and overseer at House of Grace International Ministries