Top stories you missed in The Nairobian this week
Find exclusive interviews, fresh content, gossip, scandals and entertainment news only in The Nairobian.
Features
Why Kenyans are crazy about Nigerian men
We have the full list of Kenyan women who dumped Ugali to pound yam for Oga brothers. June Ruto, DP William Ruto's daughter is the latest to fly to Lagos City. Why are Kenyan women crazy about Nigerian men? We have the answers right here
News
Scoring grade E is not a death sentence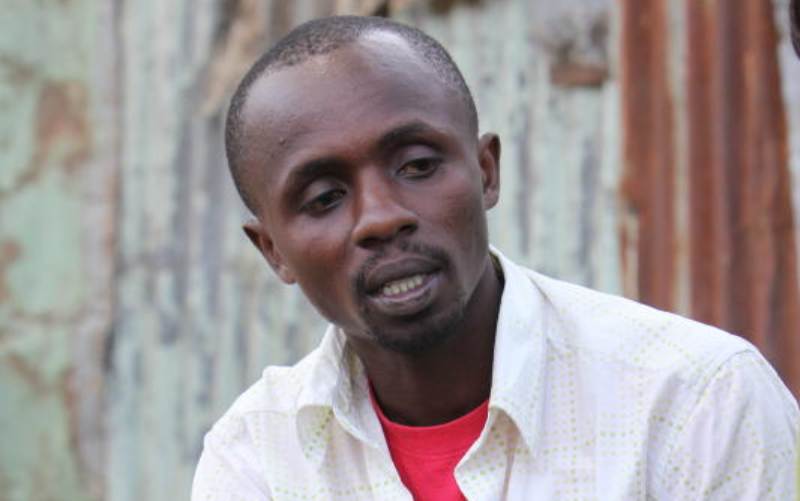 Ayub Simba Njagi, Chairman Kenya E-Graders Association says scoring Grade E is not a death sentence. Njagi, who sat for Kenya Certificate of Secondary Education (KCSE) in 2011, believes many students who score grade E are not given a chance to explore their talents. His association is trying to advocate for E-Graders to become productive members of society. Interesting … we have the full details right here
Blogs
Wife Material is a scam
Firebrand writer Diana Makokha has some news. She is convinced that wife-material narrative is a scam bigger than the NYS Scandal.
While you are smooching up to a nasty mother-in-law, bribing her with vitenge, enduring dry spell and cowering from the pitiable stares of those who know your man is a serial cheat, non-wife material are having the time of their lives, hopping from lodging to lodging with your husband, eating and drinking his money, and lapping up Viagra laced sex, she argues. Is it really worth the pains, troubles and heartbreak? Find the full column here
News
Police NYS eat like kings, while brainy comrades boil omena in dingy hostels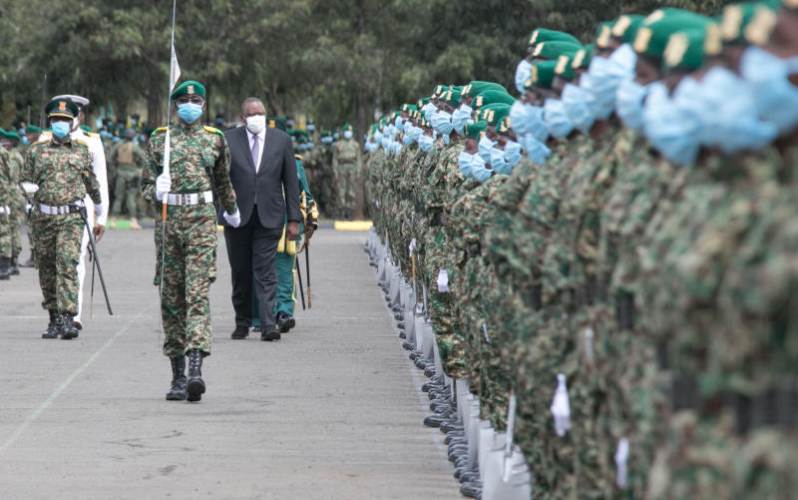 As a matter of fact, while some of these 'A' students who gain automatic entry into university soon find themselves scraping by, sometimes on a single meal, chicken thieves languishing in prison will always have something to eat daily.
Meanwhile, National Youth Service (NYS), police and army recruits who scored D+ will be treated to three square meals and a healthy, balanced diet for the duration of their training. Read the full story here
Entertainment
Is veteran musician Prezzo turning over a new leaf?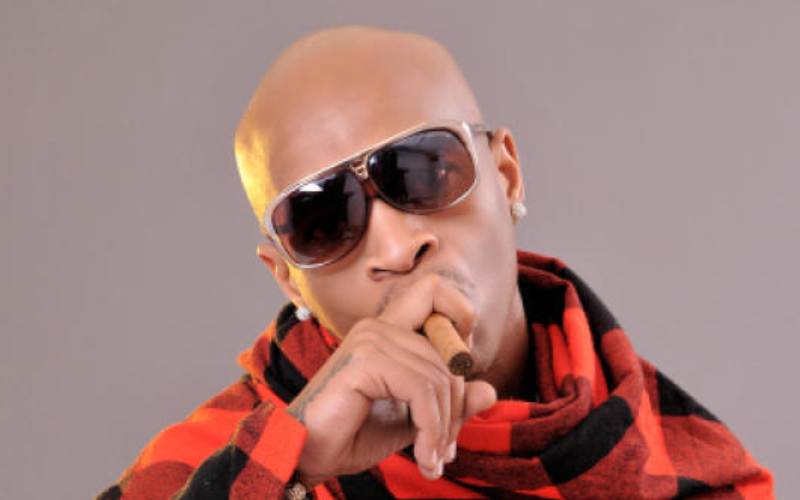 CMB Prezzo says he is no longer a bad boy but a father, businessman and humanitarian. "I have no regrets. Even with the mistakes I made. Keep in mind that I was raised by a single mother so she could only raise me for so long and let me go. Every mistake I made was a lesson to me and therefore I have no regrets. People say that to make a mistake is not a mistake but to repeat a mistake is the mistake," Prezzo explains. For more of this exclusive interview, click on this link
Twendi Twendi: I've become a beggar after family and friends left me
Justina Syokau, the gospel artiste behind the song Twendi Twendi (2020) is seeking financial help to offset a Sh2 million medical bill. The artiste who used to make rake in Sh3 million in six months or Sh6 million per year from corporate gigs is battling a rare autoimmune skin condition. Her story is right here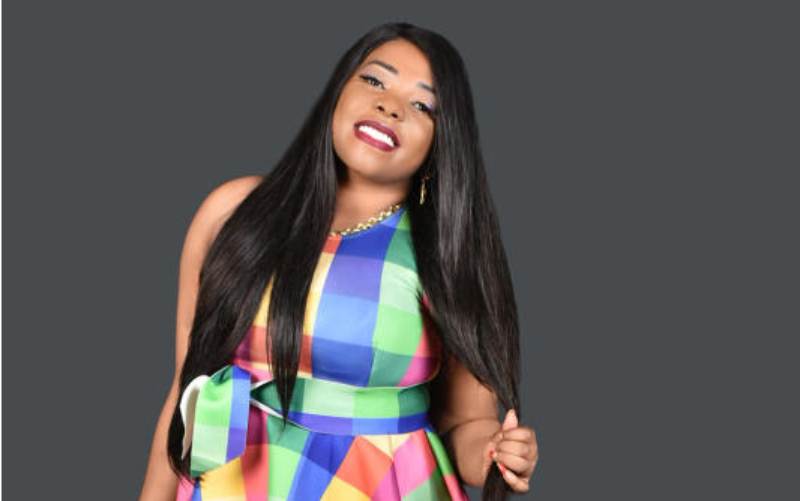 Money
Meet Lydia Moraa Omari, a single mother of two girls who makes a living from boiling and selling maize. Thanks to this business, Moraa lives in a rented a single room in the city, her kids go to school and she has acquired valuable household items including a 32-inch TV, water dispenser, a cupboard. She has words of wisdom for idle city mothers who depend on their husbands. Read about it here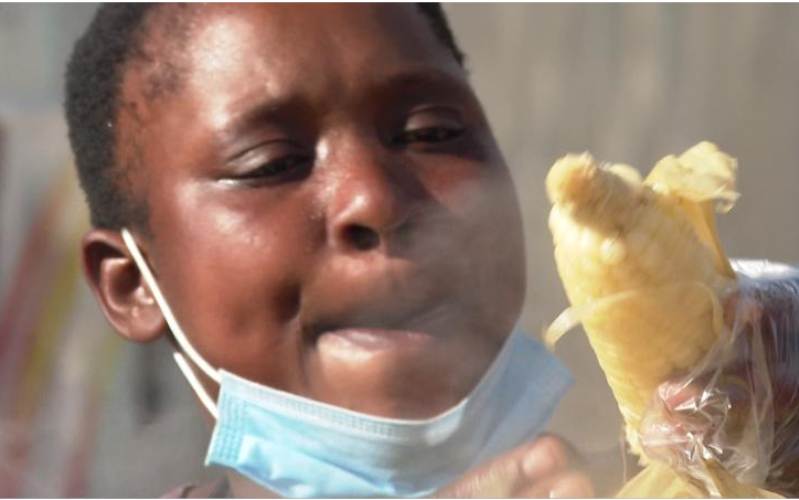 For these and much more, look out for juicier gossip, exclusive stories and regular updates alongside the week's best features and blogs from the best writers.
For feedback, email The Nairobian Digital at: [email protected]