The Department of Fisheries has banned night fishing on Lake Naivasha after three fishermen drowned. This was announced as details emerged that the three men who drowned on Wednesday night while on a fishing expedition were in the lake illegally.
Naivasha sub-county fisheries officer Mathew Ngila said the lake stakeholders' committee banned night fishing to avoid such incidents in future. He warned that it was illegal to venture into the lake after 6p.m. and made it clear that those who violated this regulation would be prosecuted.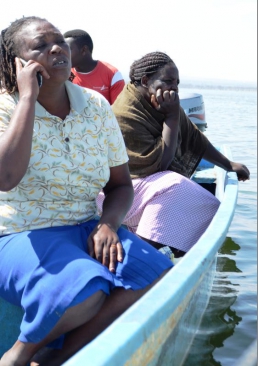 "If the three victims had ventured into the lake during the day, it would have been easier to rescue them," he said.
Mr Ngila at the same confirmed that the boat carrying the deceased was overloaded. Although each boat should have a maximum load of four passengers, the ill-fated vessel had six fishermen. The department will in future inspect all boats to ensure that they meet safety standards.
Ngila asked the Kenya Maritime Authority to open offices in Naivasha to address safety issues and warned that boats without safety gear would be banned from the lake.
Read More