Circumcision has never been so overrated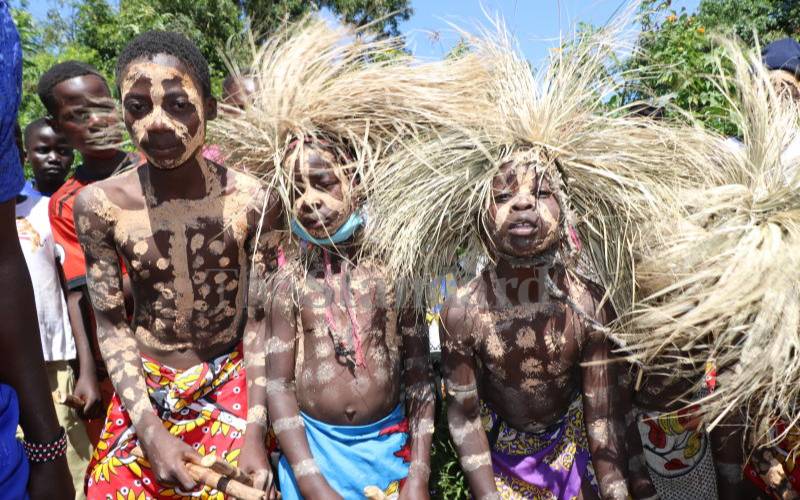 I have had reason on many occasions in my life to question whether I should have been a skirt wearer; the logic being that a man is circumcised to be fearless and immune to suffering and I am not.
When I was young and foolish, I didn't have to think about it because I was too busy courting danger and suffering. But as the years rolled by, I discovered that fear and suffering are real, and it matters not whether you swing around with a foreskin, or not.
Two weeks ago, I was driving up the escarpment near Gilgil. The air was oddly hot and humid. Had I paid attention during my physical geography lessons at Kakamega High School, I should have known what was coming. But I didn't, so the sudden hailstorm caught me unawares.
In one second, I could barely see my nose, or the vehicles besides or ahead of me. We all switched on hazard lights, attempted to crawl forward and realised to our horror that we were blind as bats, couldn't tell where we were or who was about to ram our brains out.
And guess what we did, without traffic police standing around with canes to make us do the right thing? We all stopped bang in the middle of the highway. Huge trucks, matatus, the ones in Benzes and – even the daredevils who court death on motorbikes and Subarus, we all remained still, hearts pounding, afraid of the unknown, united by fear of death, from a crazed fellow forcing his way into the dark and killing us.
In that stillness, it mattered not whether your foreskin was intact, or whether it was shed in hospital under anaesthesia, in the dawn by a frozen river, whether you stood firm and strong like an army sergeant major or wailed like a pig getting slaughtered.
We, men, were all scared to death!