Brenda Wairimu goes international
STANDARD ENTERTAINMENT
By Pulse | October 12th 2012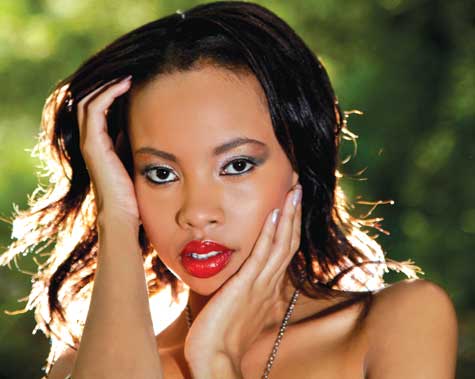 Hot young actress Brenda Wairimu could be hitting a jackpot soon after three American magazines contracted her to work with them a month ago.
The 23-year old former Changing Times actor and model, debuted her international recognition a week ago after she featured in a New York magazine called Dream Biglss.
And even as the vibe hit Nairobi, Pulse confirmed that she is set to appear in a London magazine at the end of this month before featuring in another New York magazine in November. The owner of the New York magazine is famed celebrity publicist Cece Vance, who has been working with top showbiz shots like Young Money's Gudda Gudda and Raven Symon.
"I am very happy. This helps to create exposure through which my film career can excel," Brenda told Pulse.
The October Dream Biglss issue the Shuga II hot siren is appearing in is an all-woman issue graced by another Kenyan model, Kenya Bell, famous for her role in Basketball Wives Miami. The issue also celebrates cancer survivors and patients and promotes breast cancer awareness and all proceeds from the magazine, both online and print, go to the Susan G Komen foundation.