Kenya to debut at Africa Duathlon Championships in Namibia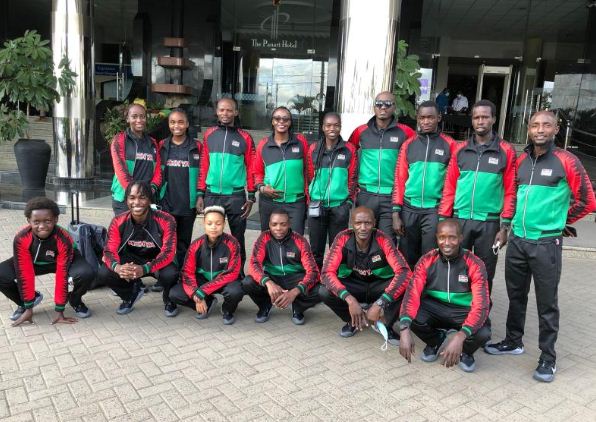 Kenya is set to make her debut at the African Duathlon Championships this weekend in Namibia.
Fifteen 15 athletes, Soud Hassan Soud who was part of the Kenyan Team at the 2019 All Africa Games in Morocco, will fly the country's flag in Windhoek. The draft legal event will run tomorrow and Sunday at the heart of Windhoek's CBD.
Kenya will be represented by four standard elite athletes, including Evalyn Wambui, the only female in the category. Others are James Mwaura, Gideo Kipkoech and Gabriel Ambuko.
Soud will lead a team of five athletes in the age group sprint category. His other team members are Kelvin Kimugor, Christine Shambi and Zilpah Ojijo.
Soud also made the team to the 2020 World Championship in Amsterdam but could not travel following the outbreak of Covid-19.
"I just want to give my best because my main dream is to qualify for the Commonwealth Games next year. This will be part of my training," said Soud.
Kenya will also have a strong representation in the Junior Sprint - U 16-19 team of Mungai Kiama, Leon Ngua, Terry Njeri and Vivian Hillier, the only girl representative.
The team that was picked during the National trails held at the Migaa Golf Estate on September 18 departed yesterday for Namibia under the guidance of head coach Salonic Koyiet.
Full squad
James Mwaura, Gideon Kipkoech, Gabriel Ambuko, Evalyn Wambui, Kennedy Onyango, Eddy Odhiambo, Kelvin Kimugor, Soud Hassan Soud Christine Shambi Zilpah Ojijo, Mungai Kiama, Leon Ngua, Terry Njeri, Vivian HillierKiungu King'ori.