Swimming: Muteti and Rosafio ready for the dive in Olympic Games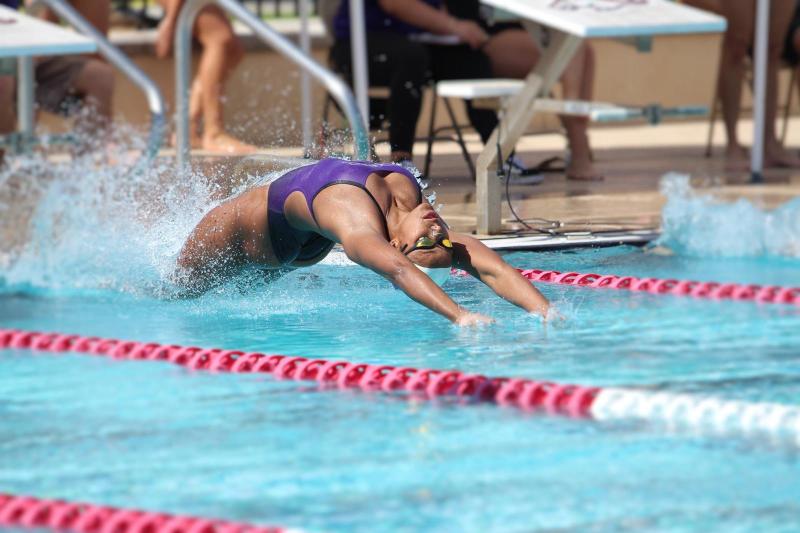 Olympic-bound Kenyan swimmers Emily Muteti and Danilo Rosafio are ready to roll up their sleeves and get down to business as they head to Tokyo for the Olympic Games.
Rosafio leaves his UK training base tomorrow as he seeks to make his debut at the games that start on Friday to August 8.
Coach Fakry Mansoor confirmed that Rosafio will fly to Tokyo from Loughborough University in United Kingdom on Saturday where he has been training on swimming scholarship.
Mansoor said Muteti will fly from Grand Canyon University in the United States, where she has been training under coach Stevwe Schaffer in preparation for the games.
Both swimmers, who will be making their debut at the Summer Games, have improved their performances by participating in the two competitive national trails.
Muteti and Rosafio flew to France and Portugal respectively for the Olympic trials before returning back to their respective training bases a fortnight ago.
Mansoor, who has been monitoring the swimmers' training program, said Rosafio and Muteti have set new times in 50m freestyle with the former setting a time of 23.52 while Muteti's best time stands at 26.30.
Muteti finished fourth at the France national Olympic trials championships.
Last month, her preparations for the Summer Games took a bold step after she won two races at the YWSF 2021 Long course summer opener championships in US.
Muteti qualified for the Tokyo Games following her exemplary performance at the 2019 African Games in Casablanca, Morocco, where she achieved the top 698 FINA points in 50m freestyle.
Rosafio's training was boosted after he improved his personal best times during the Porto swimming gala in Portugal last month.
Rosafio won bronze at the Porto 2021 International Meeting, beating some of the Portugal's best swimmers.
Rosafio clocked 23.52 seconds in the 50m freestyle to improve his previous personal best of 23.71.