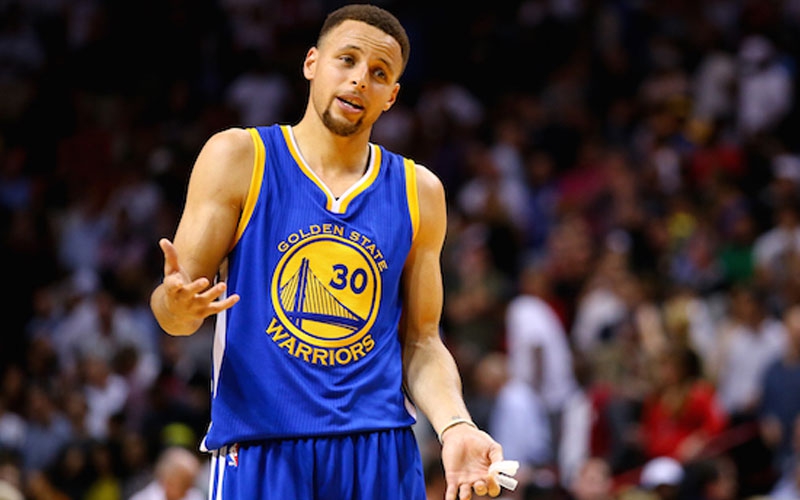 By Reuters | 3 years ago
LeBron James leaves Cleveland Cavaliers again
The 33-year-old has left his hometown team for the second time in his career having previously departed in 2010 to join the Miami Heat
Mirror | 3 years ago
Durant, Kerr will get paid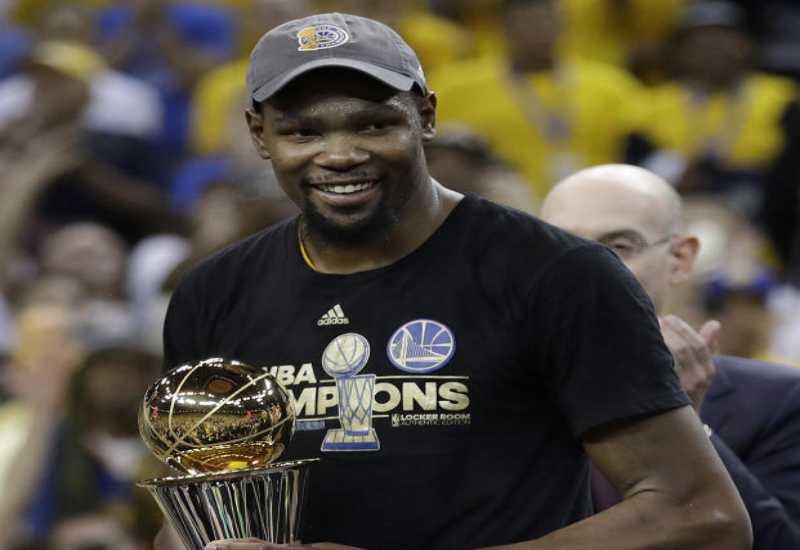 Fresh off the sweep of the Cleveland Cavaliers in the NBA Finals, Warriors GM Bob Myers warns NBA Finals MVP Kevin Durant and coach Steve Kerr.
Reuters | 3 years ago
Mavs spoil Leonard' season debut after missing 25 ties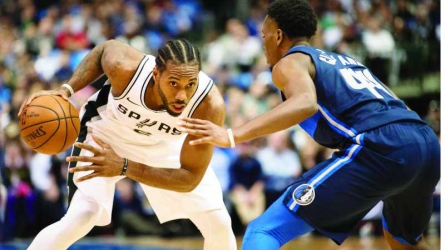 Kawhi Leonard made his long awaited return from injury but could not stop San Antonio from an upset defeat in Dallas on Tuesday night as LeBron James led the Cleveland Cavaliers to a ninth straight win. Leonard, who missed the first 27 games of the season due to a thigh muscle injury, made an impressive cameo in his 15 minutes on court, scoring 13 points and pulling down six rebounds.
AFP | 4 years ago