Kenyan President Uhuru Kenyatta mourns rugby legend Benjamin Ayimba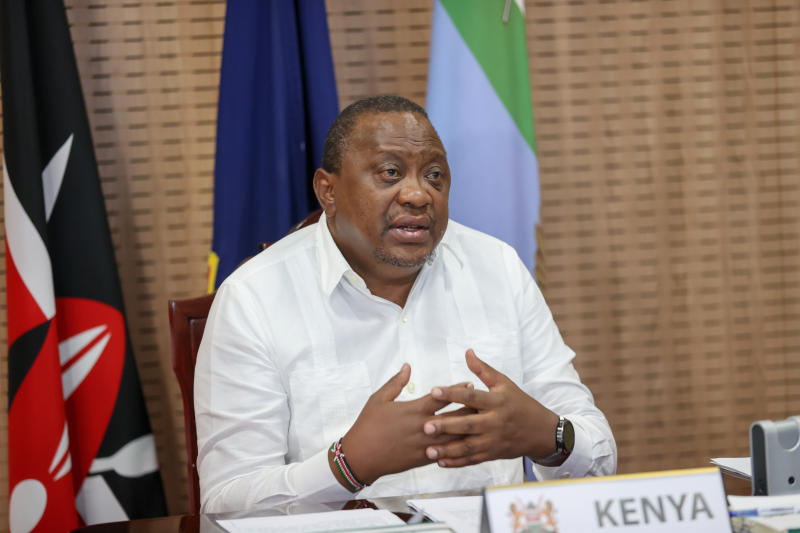 President Uhuru Kenyatta has mourned former Shujaa coach Benjamin Ayimba, who died on Friday night at a Nairobi hospital.
President Uhuru in a message of condolence to the family, friends and relatives of the celebrated rugby coach, said Ayimba had inspired a generation of Kenyans to take up and excel in rugby.
Uhuru mourned the departed sportsman as a Kenyan great and an icon of rugby.
"It is a sad day in the history of Kenyan sports having lost Benjamin. From his exploits on the field as a rugby player and on the touchline as a coach, Benjamin inspired a generation of young Kenyans to take up and excel as rugby players. He was truly a national rugby icon," the President eulogised.
"As a nation, we will forever be grateful for his great contribution to Kenya's sports especially for the many accolades he earned the country over the years," the President added.
President Uhuru recalled the late athlete's successes in rugby especially in 2016 when Kenya, coached by Ayimba, lifted the World Rugby Sevens Series main cup in Singapore after beating heavyweights Fiji.
"Besides earning Kenya accolades and global recognition as a rugby nation, Benjamin and his generation of players and coaches helped grow Kenya's brand abroad benefiting sectors such as tourism, hospitality and aviation," said Uhuru.
The Head of State prayed to God to give the family of the departed Kenyan hero strength and fortitude during this difficult period of mourning.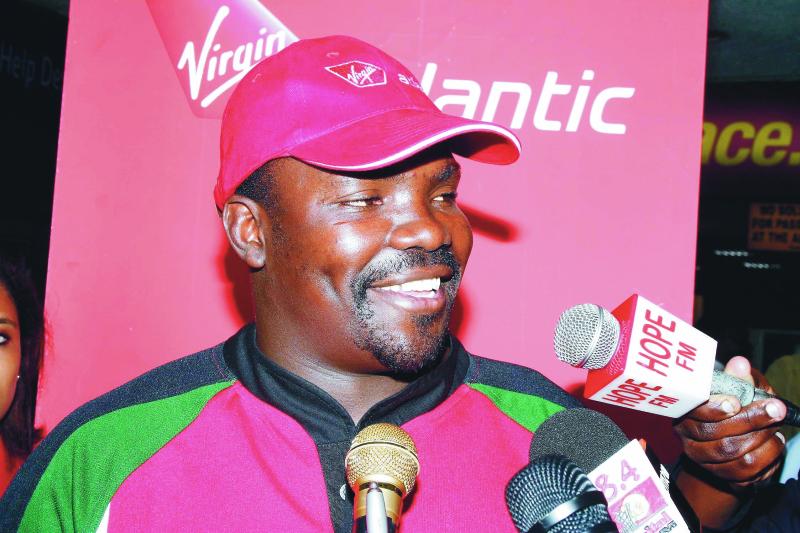 Ayimba's sickness and death
The family spokesman Oscar Osir confirmed Ayimba's death on Friday.
"It is with great sadness that we announce the death of Benjamin on Friday 21 May 2021. Benjamin succumbed to the multiple complications he was being treated for over the past couple of months," Osir told Kenya Rugby Union.
Ayimba (44) had been battling cerebral malaria, which has kept him away from the public eye since the start of 2021.
On May 9, Ayimba's family gave an update on his health status, urging Kenyans to keep on contributing money to offset the medical bill of the ailing rugby legend.
The Kenya Rugby Union confirmed the news through their Twitter handle, where they paid condolences to the Ayimba family.
The rugby legend had previously been admitted at the Kenyatta National Hospital (KNH) Private Wing.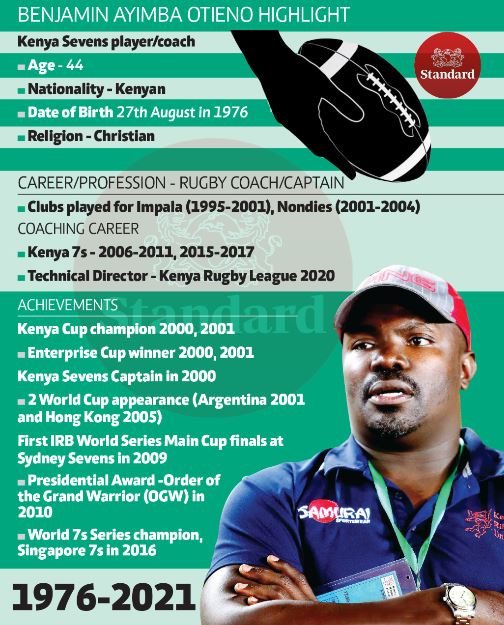 History
Ayimba was an accomplished coach for Kenya Sevens and 15s and highly regarded as one of the most successful coaches in the country.
He stood out as the youngest Kenyan to serve as Kenya 15s coach at 25 years old and Kenya Sevens at 30 years old.
He basked in three World Cup Rugby Union appearances -2001, 2005 and 2009 - alongside four Commonwealth Games appearances in 1998, 2002, 2006 and 2010.
His illustrious career aside, Ayimba will be remembered as the man who brought the trophy home, after Kenya thrashed Fiji 30-7 in the 2016 Singapore Sevens final.
He boasted of 15 years of experience as a coach and a player.
As a player, Ayimba turned out for local and international clubs with a stint in the United Kingdom.
#RIPAyimba