Kisumu coach Makalama optimistic ahead of Blak Blad tie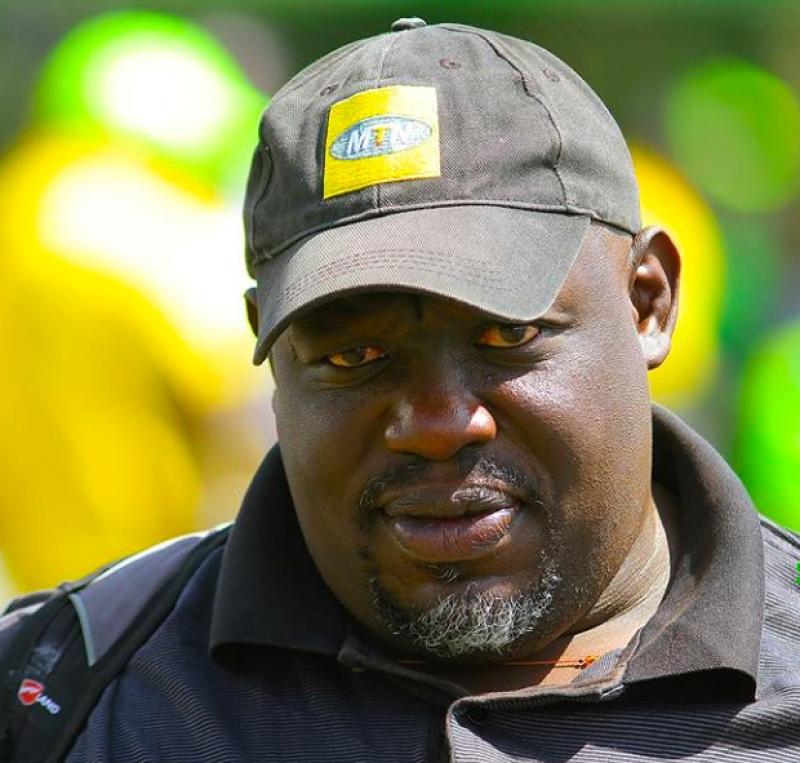 Kisumu RFC head coach Brian Makalama has insisted his side has moved on after a slow start in the 2019-20 Kenya Cup and are now focusing on turning around their fortunes.
The lakeside based outfit sits ninth on the league standings with four points after losing two of their opening three matches. Their losses came in their away matches.
They lost heavily against Kenya Cup leaders Kabras Sugar (89-0) in Kakamega before bouncing back to edge Nondescripts (19-17) at home in Kisumu.
However, Mwamba inflicted them yet another heavy (64-14) defeat in Nairobi to compound their poor away form.
The Dala 7s hosts, who returned to the Kenya Cup since they were relegated during the 2013-14 season, will be seeking to bounce back against Kenyatta University's Blak Blad when they meet over the weekend in Nairobi.
Speaking to the Standard Sports, Makalama insists his players have shrug off the disappointing loss and are focused on registering positive results.
"It is very disappointing to lose heavily in our first two away matches and on our Kenya Cup return after five years in the cold. We let our fans down, but we took it as a lesson," he said.
However, Makalama called upon his players to improve on their performance if they are to survive in the top-flight league.
The team's worrying form can't be wished away. Their recent poor run in the previous outings where they conceded a combined 153-14 score to both Mwamba and Kabras, exposes their poor defense, which leaves them with a huge negative goal difference of 132 with just three matches played.
He said they have been starting their games slowly before succumbing to their opponents' pressure, instead of fighting back.
Makalama has now rallied his charges to step it up in their third away match.
"We need to be alert and ready to go as early as the match starts. We need to cover ground and be on the offensive from the start so that we can repel the opponents pressure," said Makalama.
"I understand that playing away is always tricky but I believe we can do more than we have been doing when playing at home. The team has to sacrifice and give it all against Blak Blad. We are going to take this weekend fixture as a new start," the former Western Bulls coach added.
Kisumu are two points ahead of Blak Blad, who are also coming from a disappointing 38-23 loss to Nondies and are yet to win a match this season.
Blak Blad head coach Michael Otieno downplayed their recent form saying that will not deter them from achieving their first win.
He acknowledged Kisumu's threat but promised a tough duel at Kenyatta University.
"We are hosting Kisumu, who are ahead of us but we are going for maximum points," he said.