Nyabondo lift 7s title in Kisumu County games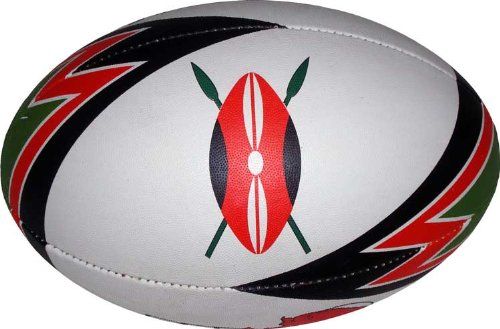 Nyabondo Secondary School shocked 14-12 Maseno School in rugby 7s in Kisumu County games at Chemelil Academy yesterday.
Maseno beat 21-5 in semi-finals and coach Paul Nyamita said they have to win rugby 15s title.
"The boys were over confident after a stellar performance since yesterday and that cost us in the finals. Nyabondo played well and they deserved it. Now we have to focus and bring home the 15s title," Nyamita said.
In basketball, defending champions Maseno booked their place in the 2019 finals after an impressive 48-04 win over Onjiko.
Maseno, seeking a second consecutive title in two years, will meet with Ogada in the finals after Kisumu Boys and Kisumu Day were knocked out.
Ogada put up a stellar performance by defeating Thur Dibuoro 31-25 to reach the finals which was not expected of them and they will have to face the county champions today.
In hockey, two time county champions Kisumu Day stormed to the finals for the third year running after thrashing Ngere 6-1.
The defending champions will play either Maseno or Onjiko who were expected for a late semi-final action.
In boys handball, Kisumu Boys and Thurgem booked their places in the finals after winning their respective semi final matches against Kanyamedha and Menara 13-12 and 23-21 respectively.
Achego and Ratta will meet in the girls hockey final. Achego knocked out Kirembe 12-8 as Ratta defeated Katolo 14-8. Finals will be on the cards today.