No pressure for Kenyan swimmer Rosafio in Tokyo pool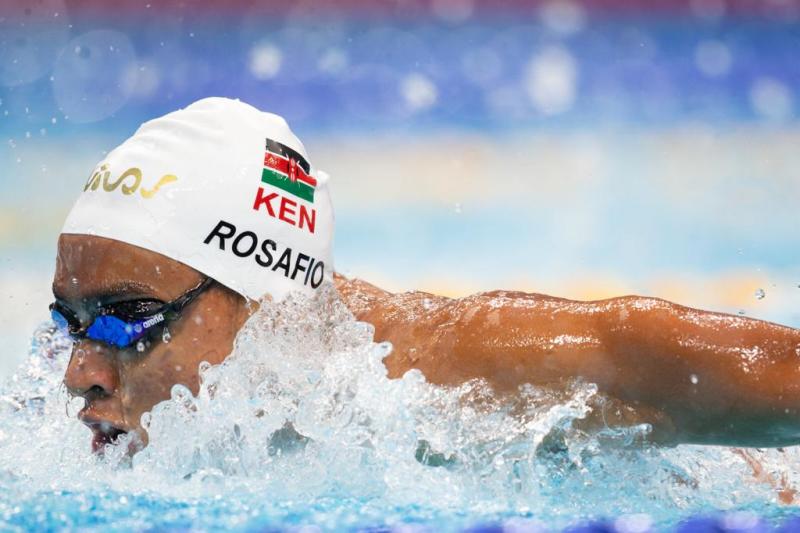 When Kenyan swimmer Danilo Rosafio takes to the pool tomorrow 1:34pm (Kenyan time), his mission is simple, to improve on his personnel best time.
The swimmer, who is based in England, is more realistic about his medal chances in Tokyo and is not putting himself under any undue pressure at the Summer Games. He says when he goes to any swimming gala, he always has the same targets and he was not about to change his aim even when he is competing at the biggest stage.
"I am going into the Olympics with the same targets I have when I go into any competition. I have come to improve my time, make the most of my time here, learn from the experiences and hopefully, make my country proud. That's what I want to do."
He says his training in England has been good and feels strong and hopeful of putting up a good time. The swimmer will compete in 100m freestyle.