Safari Rally: Power of Sports in Enriching National Identity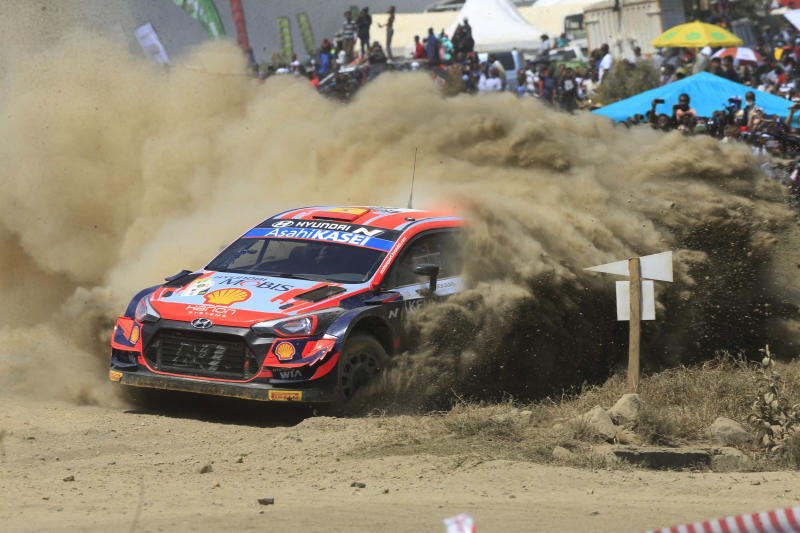 The national identity that has been built through sports is a formidable and visible emblem of nationalism.
National identity is the sense of a nation as a cohesive whole, as represented by distinctive traditions, culture and language. Kenya has increased emphasis on the capacity of sports to promote nationalism.
WRC Safari rally wasn't just a fun event, it transcended beyond that. Sports bestows the opportunity for Kenyans to interact past the tribe culture or social status. Both moneyed and penniless folks congregated to watch safari rally. Safari rally once again proved that sports is a staple element in national unity.
After close to 2 decades since safari was held in Kenya, the crowds didn't fail to line along the rally route. The crowds were marvellous at least and terrific at best. Approximately 200,000 people lined up the route from KICC to Naivasha. Around 700-800 vehicles were parked at the Soysambu parking lot.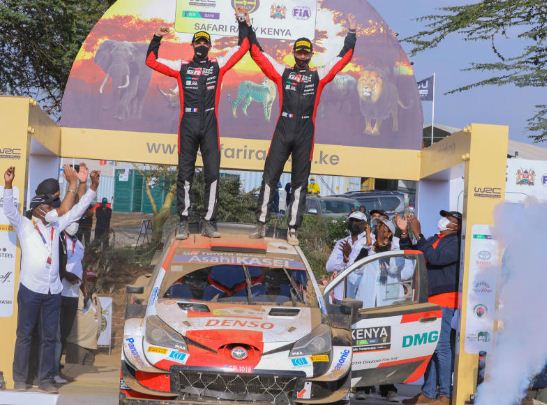 In describing sports as a pillar of nationalism, Nelson Mandela sums up "Sports has the power to change the world. It has the power to inspire. Power to unite people in a way that little else does. It speaks to youths the language they understand. Creates hope once there was only despair. It is more powerful than government in breaking down racial barriers."
News and dailies headlines were dominated by safari rally stories. Reading about the rally provided a sense of belonging and pride to my nation. I don't get this from any other activity.
Sports gives individuals something to bond over. It has made Kenya's national image to be good, more popular and continuously supports economic development. Kenyans engaged with diverse groups that would otherwise never interacted. The event was an oasis of hope to the tourism and hospitality industry.
Sports is a binding tool that allows citizens to rally up behind their sports teams. The feeling of nationalism in such moments is unmatched. Sports builds and defines the character of a nation.
A national sport team or individual athlete may represent an entire nation and foster a sense of national pride amongst Kenyans. When Eluid Kipchoge ran the INEOS challenge or the famous Julius Yego javelin throw or Kenya 7s winning the Singapore series leg, the whole nation became euphoric. Perhaps dopamine effects are clearly seen. National pride is therefore rebuilt. Watching the national team or individual gives Kenyans a thrill and sense of connection with other citizens. Sometimes it's more than just a game.
It's intriguing to comprehend the importance of sports in relation to national identity. Convince me that the safari rally didn't create a sense of nationalism.