Wazalendo upbeat ahead of Africa Club Championship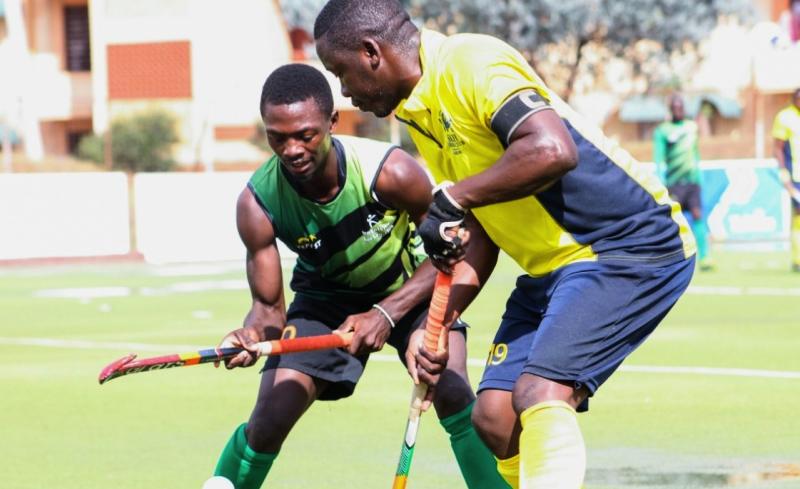 Wazalendo Hockey Club have intensified their training ahead of next month's (24-30) Africa Club Championship in Accra, Ghana.
The 2019 Kenya Hockey Union (KHU) Men's Premier League runners up are targeting to lift the continental trophy.
The 32nd edition will involve clubs from South, West and North Africa.
The trophy evaded Wazalendo way back in 2007 when they first represented the country in the African showpiece.
"We have had very intensive training, for almost two years now, for the championship that has been postponed twice due to the Covid-19 pandemic," club President Bernard Kubasu told Standard Sports.
Kubasu was speaking on Friday night at Railways Golf Club, Nairobi where Wazalendo hosted a Charity Golf Tournament to raise funds ahead of their departure to Accra.
"Our players have done their home work well, their fitness is on another level. The 28 players have already completed the Covid-19 jabs and are just ready for the tournament," Kubasu said.
Apart from aiming to lift the title in Ghana, Kubasu said they have are determined to end Egyptian clubs' dominance. Kenyan team last won the trophy 14 years ago.
"The Egyptians have dominated the event for so long, we want to halt their winning ways," he said.
The winner of the Wazalendo Hockey Charity Golf Tournament was Joe Gogo who fired 39 stableford points.
The handicap 26 player had 49 gross in the first nine and 46 gross in the second nine.
"I played terribly in the opening nine, my putts were not going through," the home golfer stated.
Gogo slotted an Eagle in hole 14 which dramatically raised his scores and propelled him to the victory.
"I didn't prepare for this event, I played on the pitch while totally relaxed," he said.
Gogo has never played hockey but was informed of the golf tournament by his hockey friend Denis Owoka.
He dedicate his victory to Wazalendo head coach Fidelis Kimanzi, wishing the team success in the upcoming Africa Club Championship.
According to Kubasu, they managed to raise Sh380,000 through the golf tournament.
The club is scheduled to depart for Ghana on November 20.