Why men and women can still play events with World Handicap System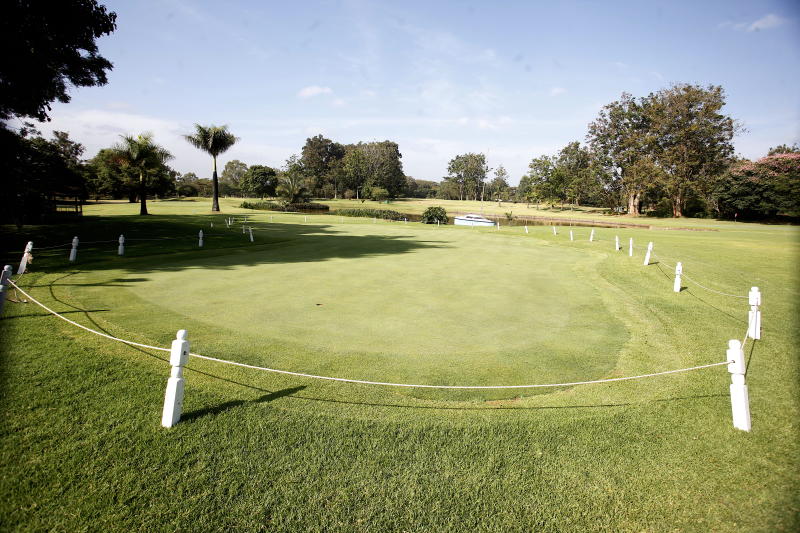 Towards the end of last year, the Kenya Golf Union informed clubs that as golfers prepare to get onto the World Handicap System, there would no longer be men or women tee boxes.
Neither will there be tee boxes designated for senior men. All tee boxes have now been rated for men and women.
There is a rating for men from what was previously known as women's tee boxes and one for women from what was referred to as men's tee boxes.
For ease of uniformity, the Kenya Golf Union has now numbered the tee boxes as course one for the longest course and then two for the next set of tees.
Some courses like Muthaiga Golf Club and Vipingo Ridge Golf Club will have Course one up to four while majority of other course will have Course one and two only.
There is one question I keep receiving from golf captains; do men and women have to play from the same tee box for a mixed competition? The simple answer is no, they don't have to.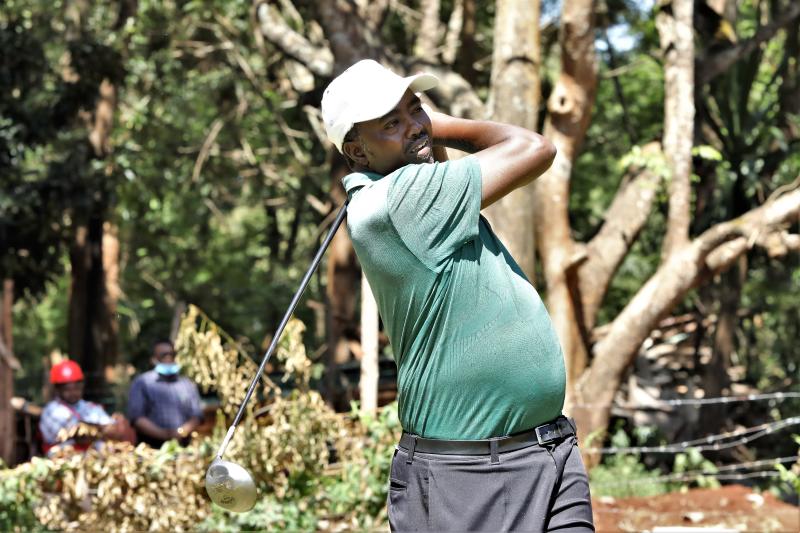 Kenyan golfers have been having mixed competitions for many years and this has become the accepted norm.
With the introduction of the World Handicap System, this does not need to change.
Take a quick survey and help us improve our website
Take a survey
The system will be able to take care of the different sexes playing from different set of tees since they all have a separate rating for men and women.
It is, however, recommended that all the holes have the same stroke indices for men and women if clubs are going to have fair mixed competitions.
This is only important when the competition is stableford competition.
If for example the stroke index one for men is on a different hole from the one for the women, then what is to stop a handicap 19 woman who loses by one stroke to a handicap 19 man complaining that the man had an advantage based on the pin positions of the two different holes?
Even though the stroke indices do not make a difference in about 90 per cent of the cases, you will still get a few times when it does.
There has also been the question of having competitions where senior men tee off from different tee boxes. Is it right to have a competition where senior golfers tee off from forward tees?
Again, the answer is no. In as much as we want our senior golfers to enjoy the game of golf as their abilities decline, it is not right to have a competition where they tee off from a set of tees that are ahead of others.
The handicap system only has two sets of measurements; one for men and another for women. There is no handicapping category for senior or junior golfers.
It is now perfectly okay to see a golfer of declining abilities have his or her handicap adjusted all the way to 54. We no longer have a ceiling of 28 for men and 36 for women.
As we look to join the rest of the world on the World Handicap System, it will be good to realise that a lot of the mixed competitions we have been holding can still be conducted the same way we have been holding them.
Wang'ombe is the General Manager of Kenya Open Golf Limited and Chief Executive Officer of Kenya Golf Union. The opinions expressed in this article are those of the author. They do not purport to reflect the opinions or views of Kenya Open Golf Limited or the Kenya Golf Union.
Wanyama moves to El Cortegada
Kenya's basketball player Mercy Wanyama has joined the Spanish League 2 side El Cortegada, according to Spanish media reports.