All need to play ball for successful transition to World Handicap System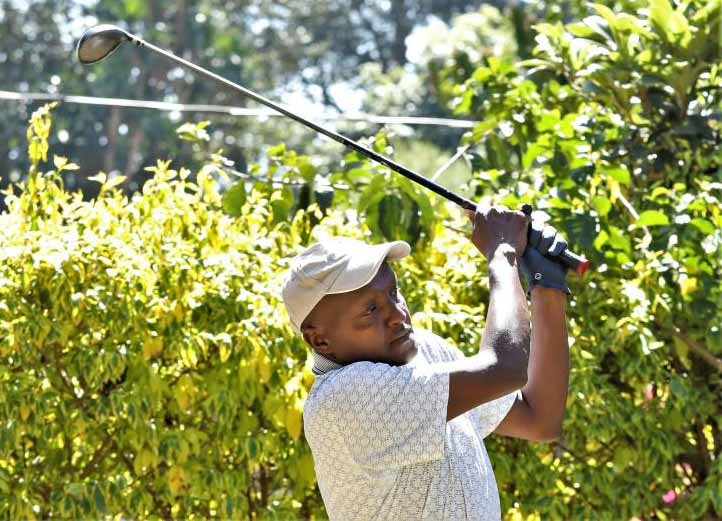 As a child, I really did believe when my mother told me that she had eyes at the back of her head and knew when I had been naughty.
I was always dumbfounded how she seemed to intuitively know that I had eaten a spoonful of sugar, never quite realising that I probably left telltale crystals on my cheeks.
In the last few weeks, the buzzword among golfers has been the World Handicap System and some have thought of it as the silver bullet that will take care of all the handicap sandbaggers and act like my mother did to catch all offenders. Talking to a few golfers about the new system in the last few months, I realised that the problem of people who manipulate to get more their handicaps has become a national epidemic. There are golfers who will go to any length to ensure that their handicaps remain inordinately high so that they can get a few extra shots to give them an advantage during competitions.
The Kenya Golf Union has now given February 1 as the date that Kenyan golfers will migrate to the World Handicap System. The first thing that all clubs were required to do was to clean up their handicap records on the current CONGU system and ensure that they are up to date. These records are the records that will be exported to the new World Handicap System. The next thing that clubs are required to do is to appoint a handicap committee; that is if they don't already have one. This has always been a requirement under the CONGU system but only a handful of clubs have complied.
When all the current handicap records from clubs are being inserted into the new system, there will be a period of 15 days that no handicap activities will take place. The period between January 15 and 31 will be a time when clubs will be forced to go back to a manual calculation of competition results and will not make any changes to handicaps of any golfer. The clubs have however been advised to keep the records of all competitions held during this period so that they can insert them in the World Handicap System come February 1.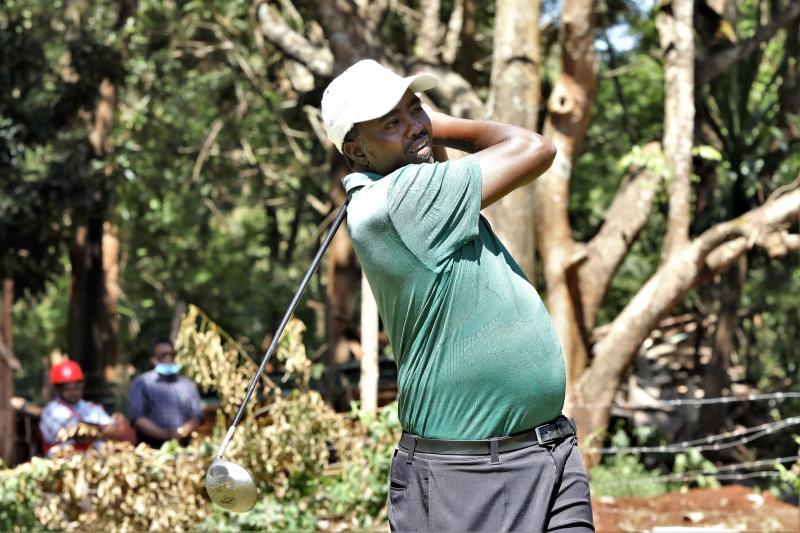 However, just like Geoffrey Macharia, my computer programming teacher, used to tell us 'garbage in; garbage out'. If we don't put in the correct data, we will never get the correct results. Handicap sandbaggers are aided by inattentive club administrators and handicap committees. This is the reason why handicap committees must not be headed by golf captains who are usually in office for only one year. They may mean well but by the time they are conversant with matters handicapping, it will be time to hand over to a new captain.
The World Handicap System will not have eyes at the back of its head like my mother did. It will not catch handicap sandbaggers if all clubs don't do their part to ensure that we all do the right thing. The system will only be as good as the data that will be fed into it.
Wang'ombe is the General Manager of Kenya Open Golf Limited and Chief Executive Officer of Kenya Golf Union. The opinions expressed in this article are those of the author. They do not purport to reflect the opinions or views of Kenya Open Golf Limited or the Kenya Golf Union. [email protected]