Organizing Committee of AFCON issues a final decision regarding match between Tunisia and Mali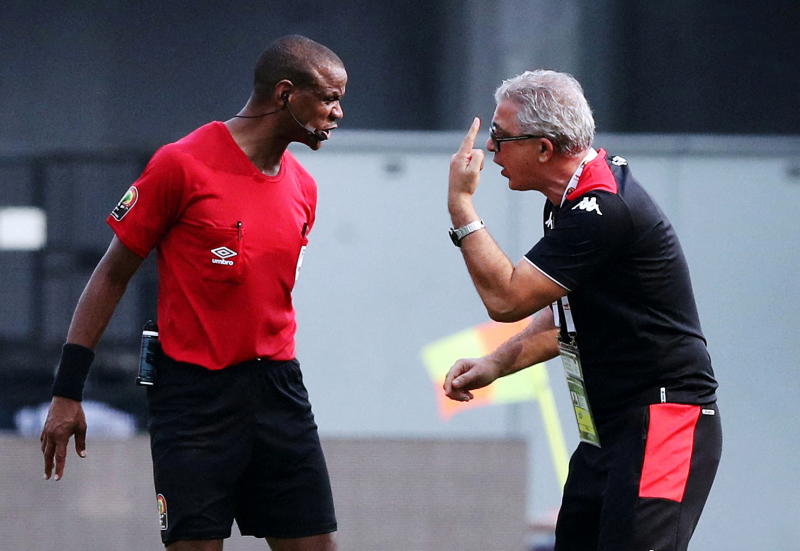 A formal complaint lodged by Tunisia's Football Federation (FTF) following their controversial defeat to Mali in their Africa Cup of Nations (AFCON) Group F opening match was on Thursday thrown out by the Confederation of African Football (CAF).
In a statement, CAF said the Africa Cup of Nations (Afcon) organising committee met and had rejected the Tunisian team's protest but gave no further explanation.
"After examining the protest of Tunisia and all the match officials report, the organising committee decided to dismiss the protest lodged by the Tunisian team....and to homologate the match result as 1-0 in favour of Mali," said a statement released by the Confederation of African Football (CAF).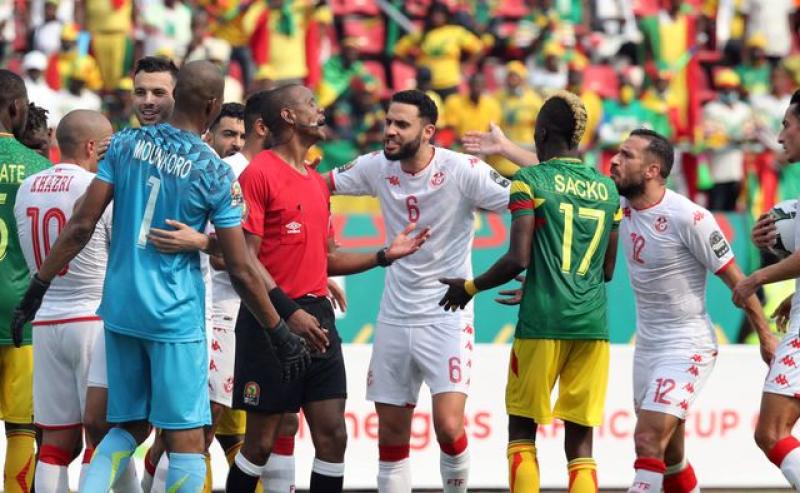 Mali striker Ibrahima Kone scored a second half penalty to seal a 1-0 victory over Tunisia, who missed a spot-kick of their own in a Group F game that ended in some controversy at the Africa Cup of Nations finals on Wednesday.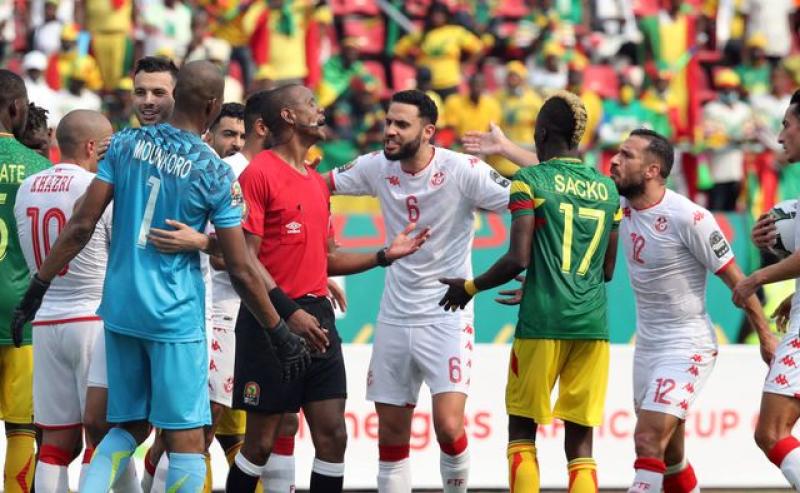 Zambia referee Janny Sikazwe initially blew for the end of the game with 85 minutes on the clock, his time keeping obviously poor. But after correcting himself he still ended the match in the 90th minute, despite a number of stoppages in the second half, including two VAR checks.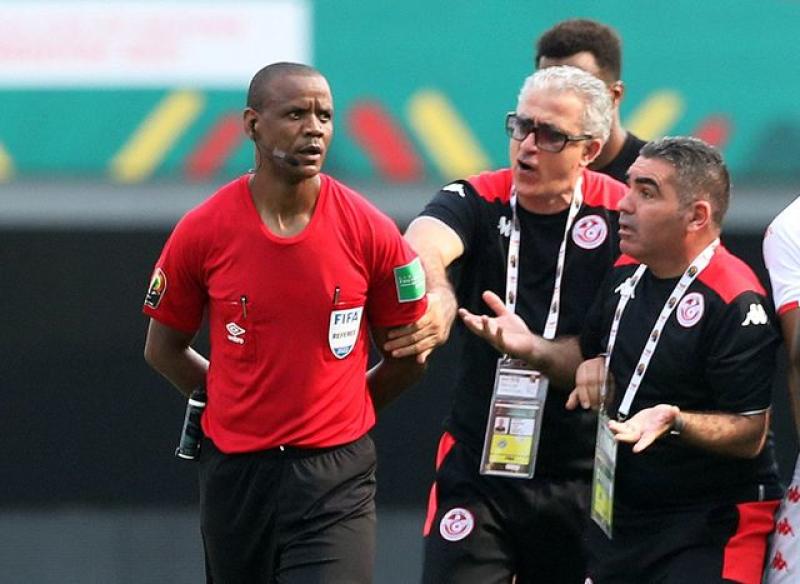 This time, the Tunisian protests were immediate. Coaches spilled out onto the field, to scream at the fourth official, then to run toward Sikazwe. They pointed at their watches. They grabbed him by the arm to try to make their point.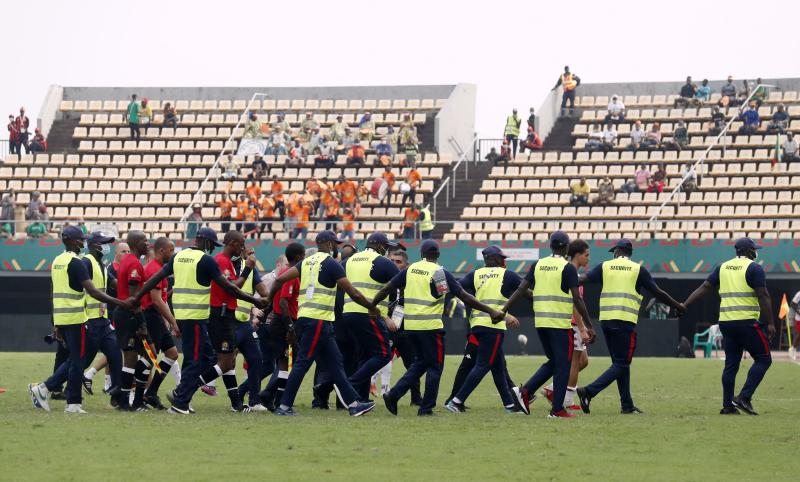 Sikazwe eventually had to be escorted off the field by uniformed security guards, who surrounded him and his fellow referees and held back members of Tunisia's staff.