FKF boss Mwendwa explains why he pulled out of Fifa council race, hails Motsepe's CAF election victory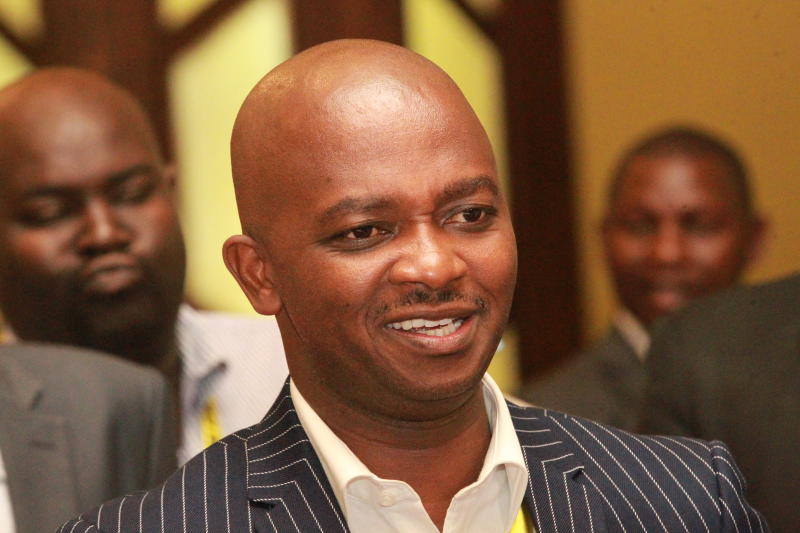 Football Kenya Federation President Nick Mwendwa is among many top football administrators who have hailed the election of South African billionaire Patrice Motsepe as the new President of the Confederation of African Football (CAF).
Motsepe succeeds disgraced Malagasy Ahmad Ahmad, who is serving a two-year FIFA ban over "governance issues", and will require his vast array of business skills to fix the organisation.
The 59-year-old Motsepe becomes the eighth president in the 64-year history of African football's governing body.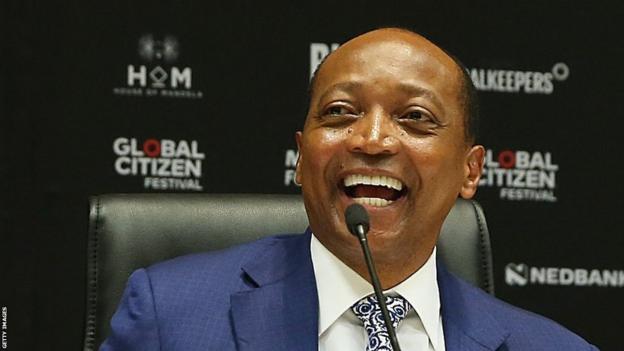 Following the election outcome, Mwendwa, told The Standard Sports that he was confident Motsepe's wealth of experience and personal qualities in football administration would benefit not only Kenyan football but also African football as a whole.
"Patrice Motsepe being elected as the new president of the Confederation of African Football is a new day for Africa again and Kenya will be part of it," he told Standard Sports
Clarifying on why he pulled out of the Fifa Council election that was won by the President of the Nigeria Football Federation, Amaju Melvin Pinnick on Friday, Mwendwa, 42, said he believes that he is still young and that there will be more election opportunities in future.
"After wide consultations, I found it wise to withdraw at this time, there will be future opportunities for Kenya again as I am still young in the game compared to others," he added.
Motsepe will be the first South African to lead CAF, following in the footsteps of two Egyptians, a Sudanese, an Ethiopian, a Cameroonian and a Malagasy.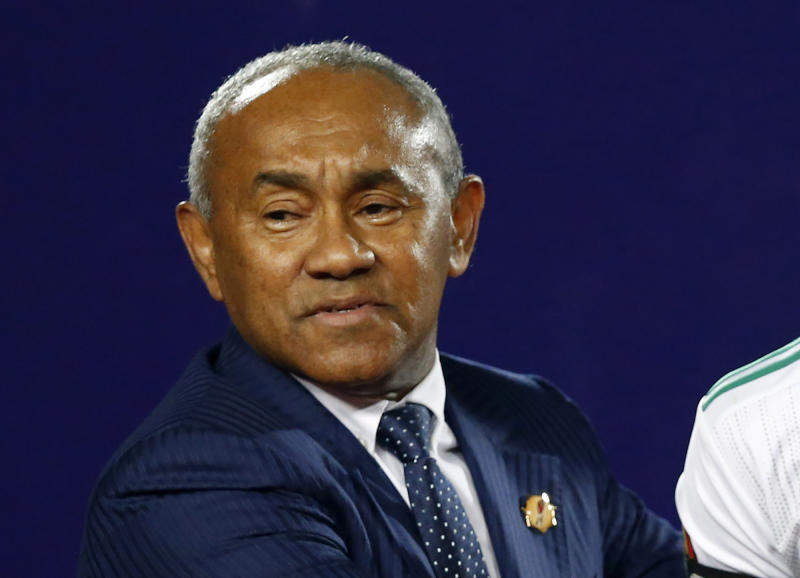 Unlike previous African football leaders, who came from national association backgrounds, his connection with the sport stems from owning record 2016 African champions Mamelodi Sundowns.
Until a recent rule change, the supporter of Spanish giants Barcelona would not have been eligible to become president as candidates had to be CAF executive committee members.
The 59-year-old began his working life as a lawyer, switched to mining, and is now involved in many businesses. Forbes magazine estimates his personal wealth at Sh316 billion ($2.9 billion).