What Cristiano Ronaldo's annual salary at Man United can fund in Kenya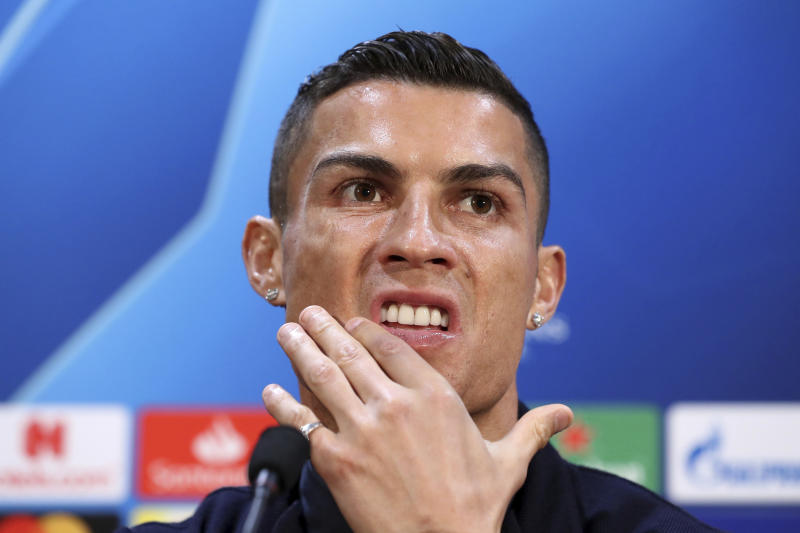 Cristiano Ronaldo is not only an amazing player, but he is also the highest-paid player in the English Premier League (EPL).
He is also one of the richest sports personalities in the world.
According to outlets in Europe, Ronaldo's salary at Manchester United is estimated to be around 480,000 pounds per week (Sh73m), a paycut from the 500,000 (Sh76m) pounds he received at Juventus.
He will now take home an estimated 23 million pounds every year (around Sh3.5b).
Using the Kenya 2021/22 budget statement for reference, Ronaldo's salary might be a drop in the ocean when talking about the exorbitant lifestyle in England where he is based, but the same amount can do wonders in Kenya.
For a start, it can build around 5,000 modern classrooms. The average cost of a fully equipped classroom in Kenya, according to the Ministry of Education, ranges between Sh700,000 to Sh1.2 million.
That is well under Ronaldo's salary of Sh3.5 billion in a year.
With the annual pay, the Portuguese can also fully fund the Social and Economic Inclusion Project at a cost of Sh2.7b and under the Economic Recovery Programme, his yearly salary can cater for youth empowerment and employment creation under the Kazi Mtaani Programme at a cost of Sh3 billion.
With the country facing a shortage of healthcare workers and with counties struggling to even pay salaries, part of Ronaldo's salary can in fact fund the recruitment of healthcare interns countrywide, almost three times, which will be a cost of Sh1.2 billion.
The balance of Sh2.3 billion will still be enough to fund the recruitment of additional teachers (Sh2.5 billion), while also catering for the Competency-Based-Curriculum.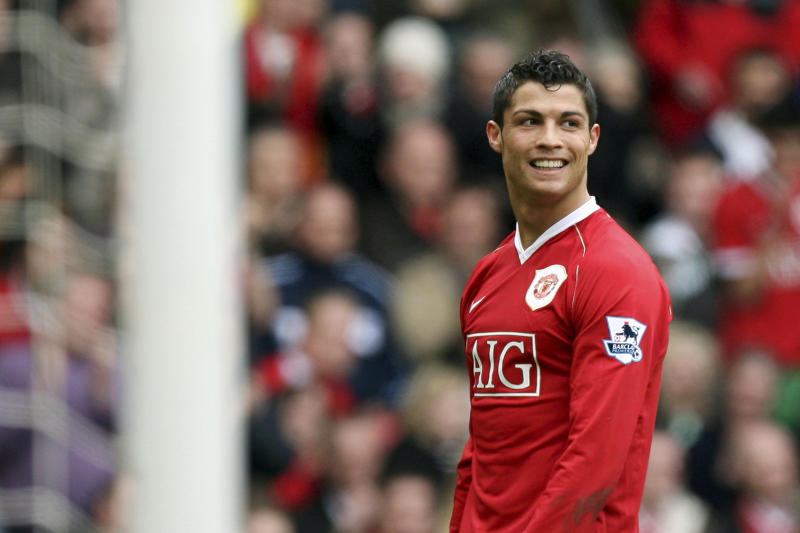 Here's some other things the money can do:
Cater fully for the construction and equipping of Technical Training Institutes (Sh1.8b)
Fully fund the rehabilitation of the Meter Gauge Railway and the construction of Railway Metro lines (Sh3.1b)
Fund the construction and rehabilitation of the Riruta-Ngong Railway. (Sh2b)
Facilitate the construction of the Kenya National Shipyard. (Sh2b)
Fund the development of Nuclear Energy and exploration and mining of coal, twice. (Sh1.3b)
Fully fund phase II of the Kenyan Informal Settlement Improvement Project (Sh3.5b)
Fully fund the operationalisation of the Kenyan Mortgage and Refinance Company (KMRC)
Facilitate the construction of markets countrywide, 3 times (Sh1b)
Fund the provision of medical covers for the elderly and severely disabled in society. (Sh1.9b)
Twice fund construction of the Kenya National Hospital Burns and Paediatrics Centre (Sh1.3b)
Fully cater for expenses at the Kenya Medical Research Institute (Sh2.8b)
Cater for the establishment of two cancer centres in Meru and Kakamega, 10 times. (Sh350m)
Can fund the development of various Small and Medium Scale Enterprises, 7 times. (0.5b)
Can fully fund the Kenya Youth Empowerment and Opportunities Project, 4 times. (0.8b)
Fully fund Cash Transfer to persons with severe disability, twice (Sh1.2b)
Cater for improving Agriculture and Food security (Sh1.97b)
It, therefore, means that Ronaldo can single-handedly fund numerous projects in Kenya, but that is wishful thinking though as that cannot happen as he is able to only earn that much money because of the name he has made over the years and also the fact that he is playing in the EPL.
This year, Forbes ranked Ronaldo as the third highest-paid athlete in the world behind Mixed Martial Arts fighter Conor McGregor and counterpart Lionel Messi, with earnings estimated to be around $120 million on the pitch and $50 million (Sh5.5-13b) from endorsements.
Ronaldo has a lifetime deal with Nike and is sponsored by several brands including Unilever, MTG, DAZN and Herbalife.
Ronaldo also owns a mansion in Turin, Italy, where he lived with his family while playing for Juventus.
The mansion is designed as two villas (separate), which includes a gym and an indoor swimming pool. The property is surrounded by trees and provides a beautiful view of the city.
On the island where he grew up Madeira, Portugal, Ronaldo owns a seven-storey mansion overlooking the Atlantic Ocean, estimated to have a value of around 9 million dollars (Sh990 million). Here. There's a small football pitch, a spa, a five-car garage and a swimming pool at the roof top.