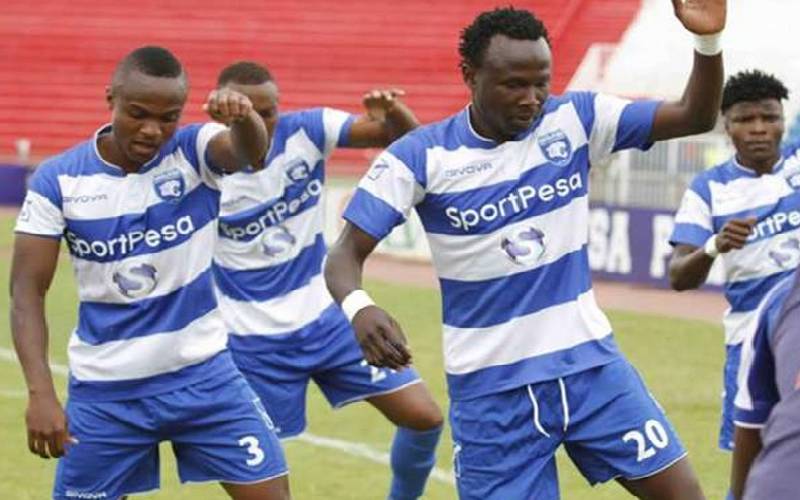 Giant betting firm SportPesa and Betin have shut down operations in Kenya citing heavy taxation and frustrations from the government.
The gaming firm SportPesa said it would resume operations when Kenya puts in place "adequate taxation and non-hostile regulatory environment."
The firm, through its chief executive Ronald Karauri, said the government's decision to impose a 20 per cent tax on all betting stakes is damaging on both their customers and treasury.
"SportPesa is disappointed with the decision by the Kenyan legislature to impose a 20 per cent excise tax on all betting stakes. The tax is based on a fundamental misunderstanding of how revenue generation works in the industry. These taxes have damaging impact on our customers," read the statement in part.
It added; "Until such time that adequate taxation and non-hostile regulatory environment is returned, the SportPesa brand will halt operations in Kenya."
The firm said compounded by the currently in-effect 20 per cent Withholding Tax on Winnings, the economic urge to place bets will be nonexistent as the taxes will deprive consumers of their total winnings.
Mass layoff
The move comes after another firm, Betin, sent home all its employees saying they have run out of finances.
According to the firm's management, efforts to hammer a deal with the government which could have seen it resume operation have failed, forcing the firm to send home employees.
"Management has had several extensive meetings with the government entities regarding the company's licence without much success," read an internal memo signed by the managing director.
"Given all these, we have had financial constraint as you might all expect. As a result of the deterioration of the profitability, the management has had to rethink its operating model and to proceed with the exercise of termination on account of redundancy."
The firm said it was only able to pay its staff for three months beginning July when the government kicked off a crackdown on betting firms in the country, but cannot sustain it beyond October.
"We hereby notify you that your positions will be rendered redundant on October 31, 2019. This notice is given in accordance with Section 40 of the Employment Act 2007 and as such the provided for will apply to al, staff affected," read the memo.