Cricket Normalization Committee calls for clubs and counties registration ahead of elections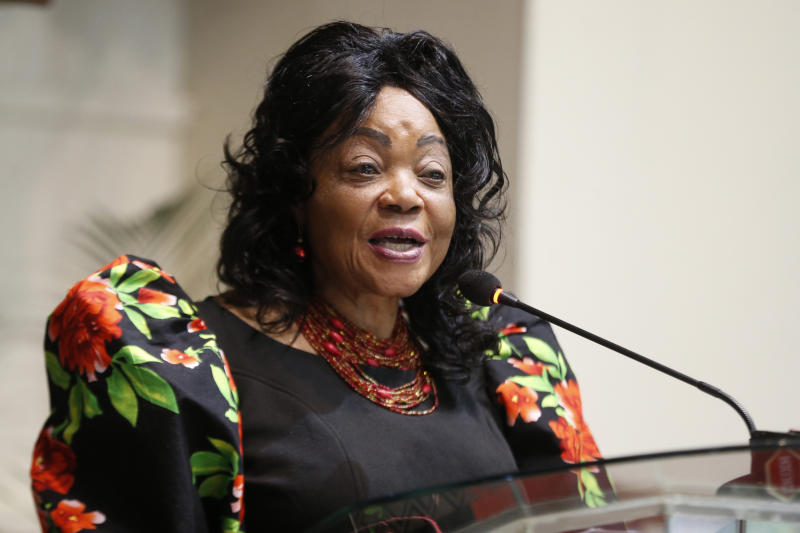 The Cricket Normalization Committee on Wednesday called upon all Stakeholders, clubs, counties and professional bodies to register with the office of the Registrar of Sports ahead of the upcoming elections.
Justice Joyce Aluoch, the chair of the committee through a press statement, said that they have to comply with the Sports Act of 2013 before elections.
"The committee shall appoint an Independent Election Panel which will develop and announce Cricket Kenya elections timetable and guidelines to oversee the process," said Justice Aluoch.
The committee is currently visiting counties where cricket development activities and leagues have been running to access the level of such activities and to encourage the Stakeholders to register and be compliant with the sports act.
"We encourage all cricket clubs and counties to register with the Registrar by the first week of December. The election will be open only to those members who meet the requirements of the sports act," she added.