Just one basket is what cost Kenya Morans AfroBasket quarters slot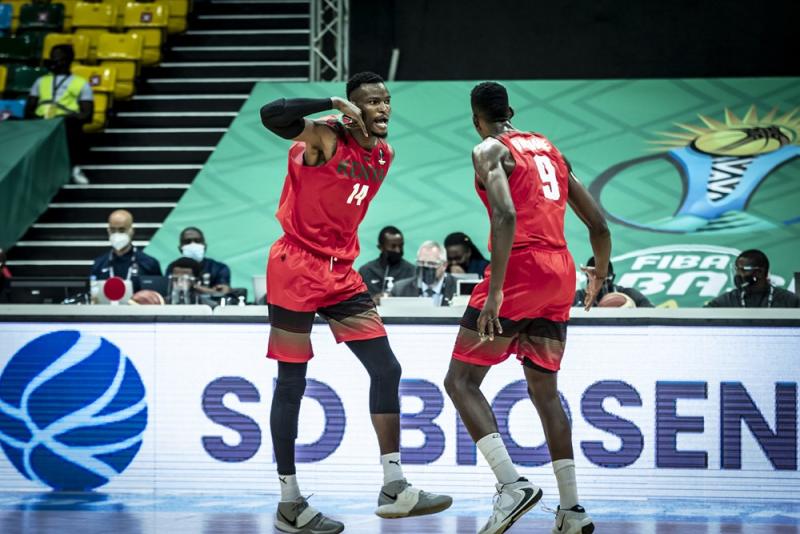 Morans head coach Liz Mills is positive Kenya will grow and become a stronger basketball force in Africa despite being eliminated from Fiba AfroBasket Championships.
A resilient Morans side was knocked out of the continental championships after a narrow 60-58 loss to South Sudan in their quarterfinal qualifier at the Kigali Arena, in Rwanda, on Tuesday night.
It was pure pain for Kenya, who were making their return to AfroBasket after a 28-year absence.
Morans started on the wrong footing in their opening two quarters as they were clearly outplayed 20-11 and 19-13 to trail 39-24 at halftime.
Mills' message at the breather saw Morans resume a rejuvenated side in the last two quarters, in which they led 17-12 and 19-7, but the damage was already done.
Speaking after the match, Mills said a slow start to the game cost them a historic place in the quarterfinals.
"Definitely, the difference in this game was our start. With the talent in South Sudan, we dug ourselves the hole. We have literally started slow in the past four matches but ended up picking positives," said the Australian coach.
"Sometimes we will not execute our plays. Out of all the 16 teams in Rwanda, no one can outdo Kenya's resilience and spirit."
Mills, who became the first woman to coach at the AfroBasket, said Kenya is still on the learning curve after many years in the cold and they can only get better.
She said her focus now turns to the 2023 Fiba World Cup qualifiers where Kenya have been pooled in Group D alongside Egypt, Senegal and Democratic Republic of Congo.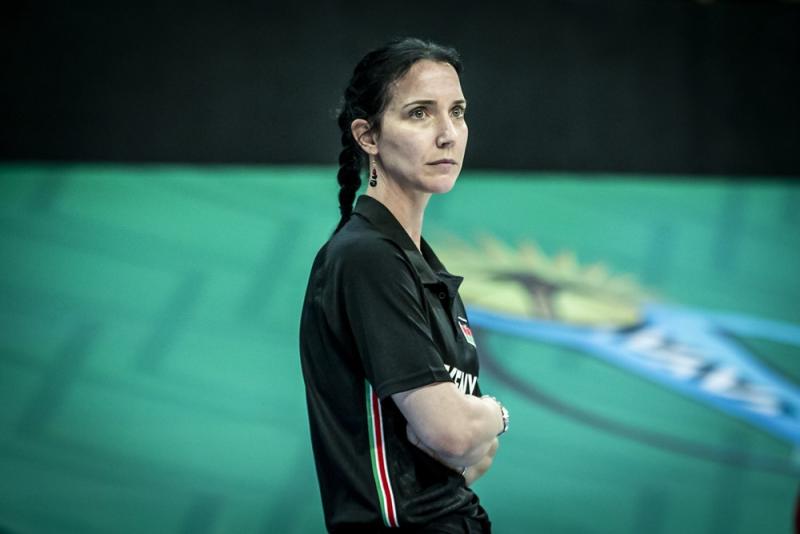 "It is a great learning opportunity for us heading into the World Cup qualifiers. We are now going to start working on the opening minutes of our game and getting ready to go from the tip off," said Mills.
"We are excited about the World Cup. AfroBasket was the first step and we have learnt invaluable lessons here. We believe we can be in the top five. We have proven in AfroBasket that we are a team none one wants to play."
Morans forward Bush Wamukota gave credit to Mills' technical input that helped them move forward.
"I believe after starting the journey way back in 2019 during the AfroCan and then first leg of the AfroBasket qualifiers, coach Mills was the missing piece. She has transformed the team into winners and fighters."
"She changed our team into a more mental game rather than just being physical. With videos coming onto play and deep scouting, it has helped the team be able to know ourselves. She has made us to not only work harder but also work smarter," said Wamukota.
Taylor Ongwae ended the campaign as Morans top performer after averaging 15 points, 7 rebounds and 5 assists per game followed by Albert Odero and Ariel Okall with 14 points and 6 points per game.
Morans lost 88-70 and 71-55 to Ivory Coast and Nigeria respectively in their opening two Group C matches before reaching the qualification round for the Quarter-Finals after finishing third in thanks to a 72-66 win over Mali.